Authentic Indian food you can find in Krish Curry House around Cyberjaya. The restaurant located beside KFC. It was a fulling meal ever. The price charge for Banana Leaf are 8bucks except for Tuesday and Friday 6bucks.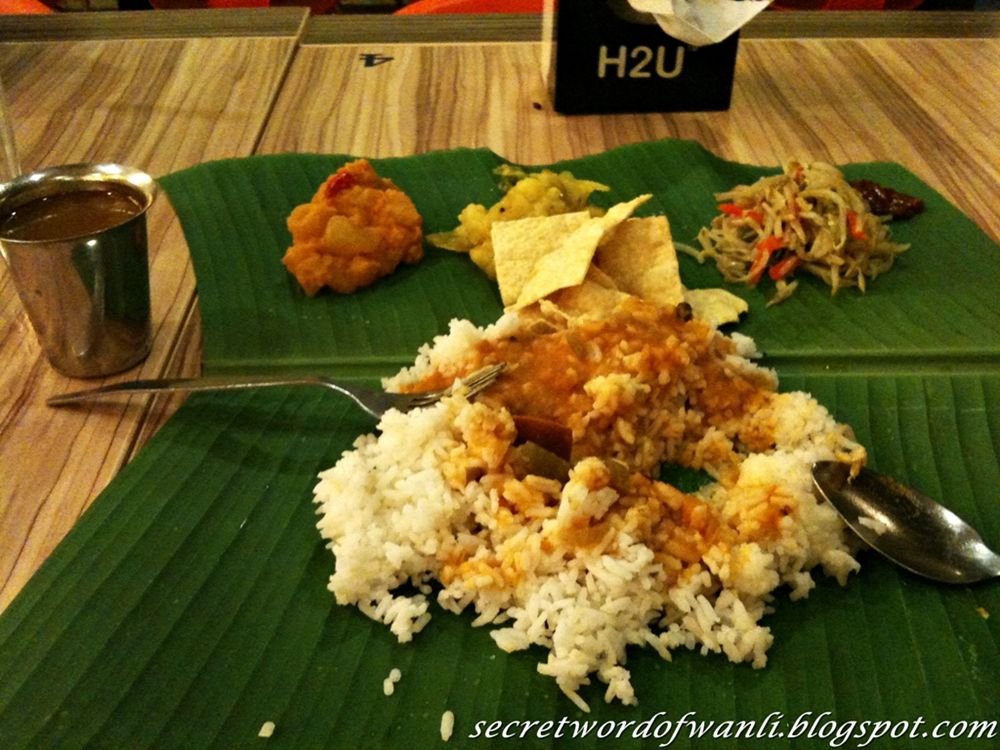 Banana Leaf.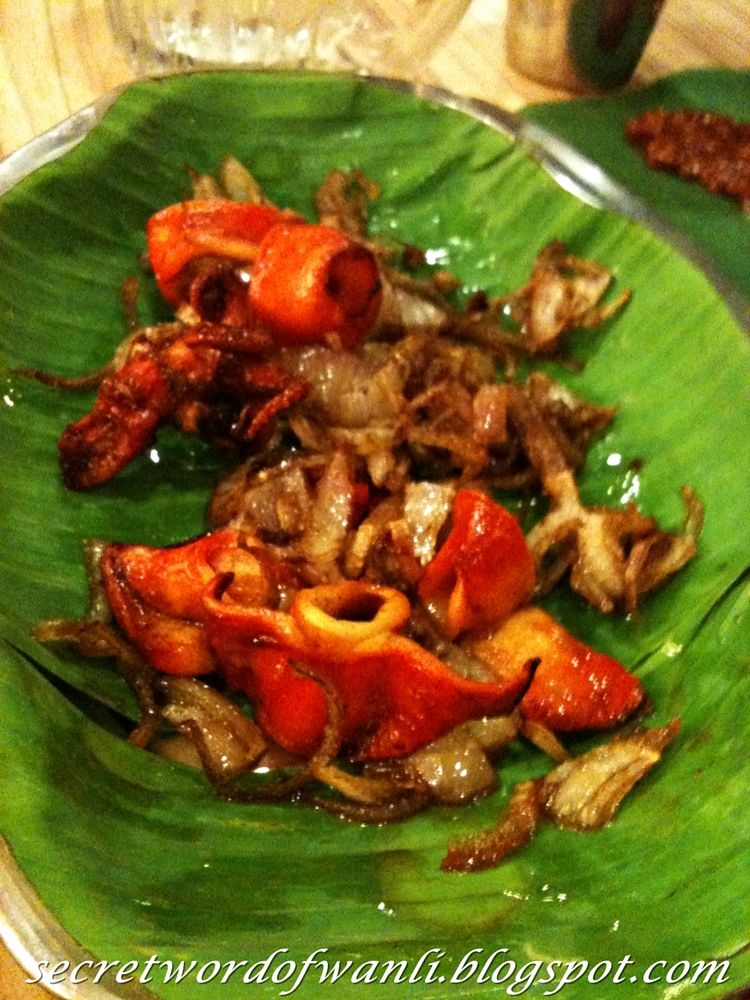 Marinated Squid. Perfectly marinate but sadly it's just a small squid.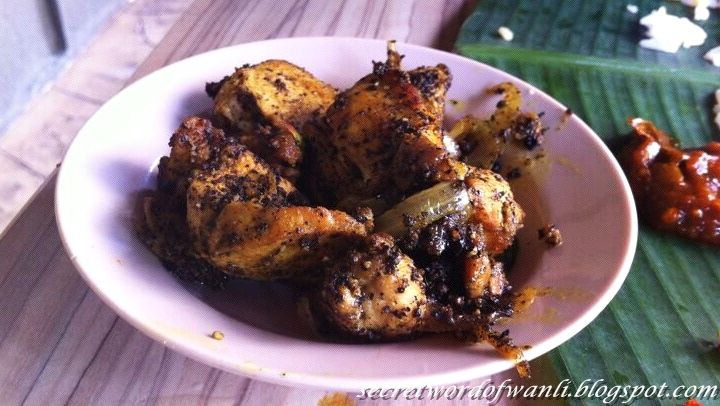 Black Pepper Chicken.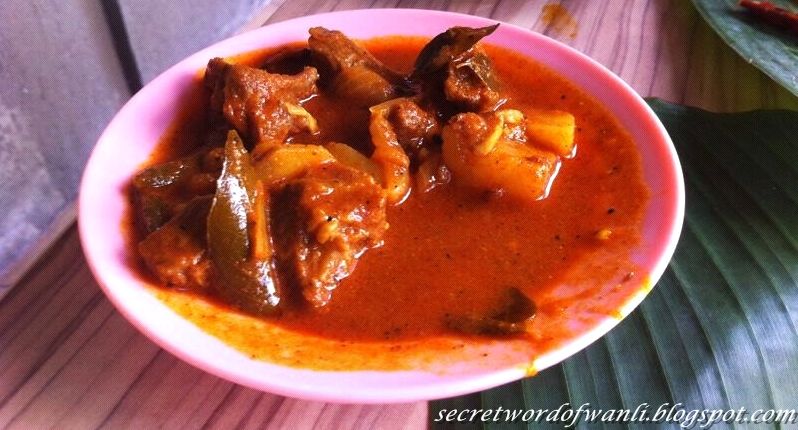 Mutton Curry. Tender and soft but too spicy.
Address: 3A Cottage Walk, Persiaran Apec, Cyber6 Cyberjaya. 63000 Cyberjaya.
Telephone: 03-83204290