It was Maraneh Birthday organized by Ali (Maraneh's bf) and Sheila. We were at
Boof Restaurant
. It was one of the famous fast food restaurant back in Tehran, Iran. They served pizzas, fried chickens, salads, burgers and sandwiches.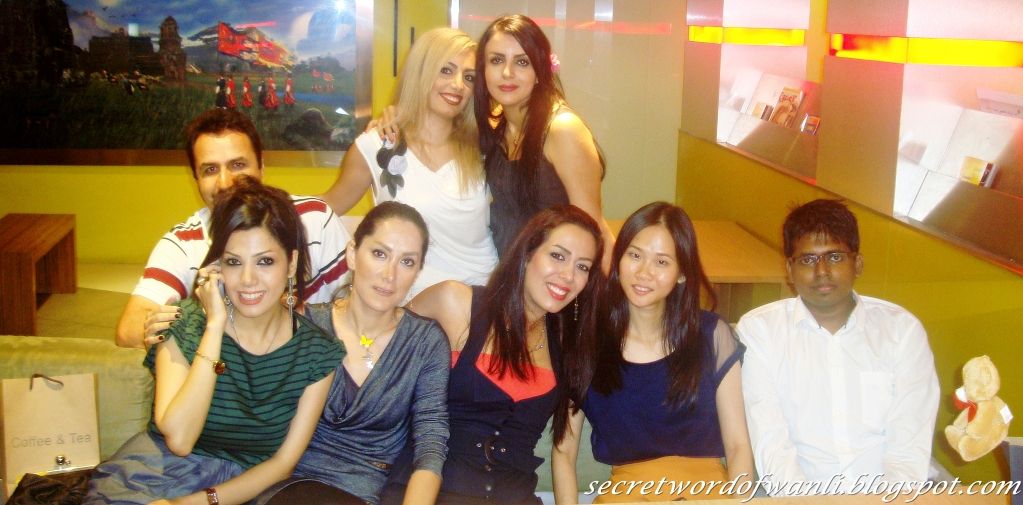 Asra's husband, Sadaf, Asra, Nastaran, Fatima, Sheila, me and Jay.
Fatima, Asra, Sadaf, Nastaran, Ali (Nastaran's bf), Pedrom (Sheila's bf), Sheila, Ali (Maraneh's bf), Maraneh, me and Jay.
Boofs' menu.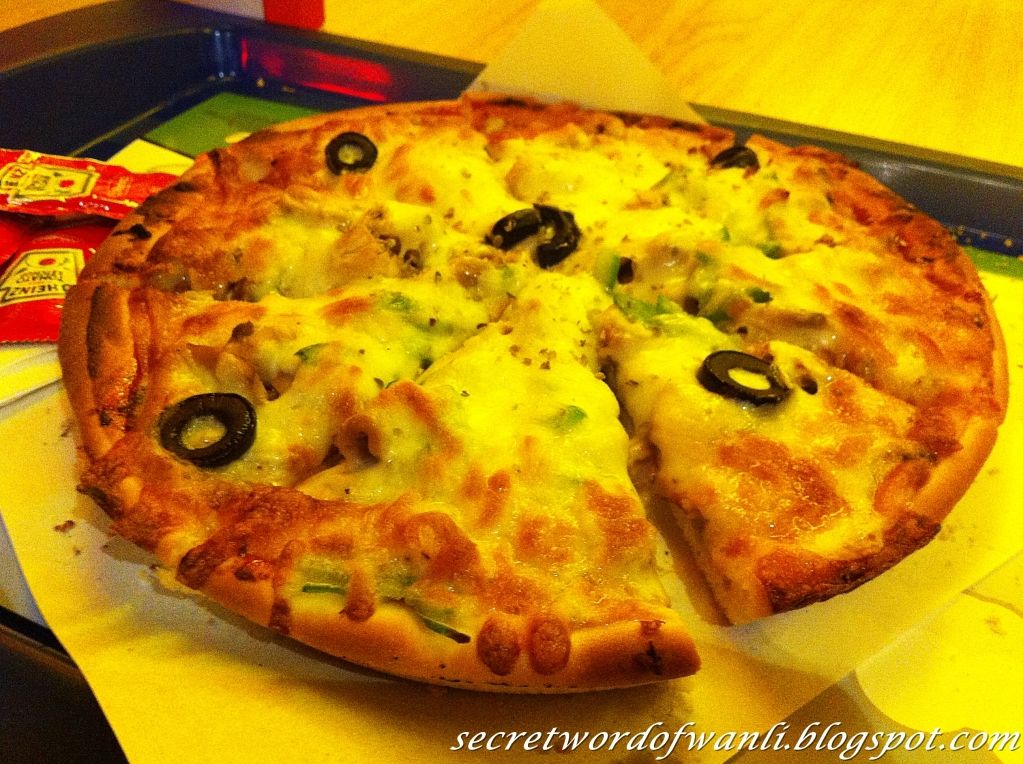 Mushroom Chicken. Crunchy cheesy pizza.
Marinated Fried Chicken.
Maraneh, the Birthday gal. Wish you all the best in your project and undertakings future. Important is stay healthy and chic.
Address: No.42, 43 and 44, Ground and Mezzanine Floor, Jalan Sultan Ismail. 50250 KL.
Telephone: 03-21100747
Fax: 03-21410437