Classroom
?? When do we heard this classroom words? It was all back to kindergarten, primary school and secondary school. Do you ever miss the old time where teachers teach using blackboard and chalks, students are listening to what the teacher trying to deliver knowledge.
Do you ever felt you are back into your classroom time?
I do felt it when I opened the door, you can felt that you are going back to school life where there are blackboards, wooden tables and chairs.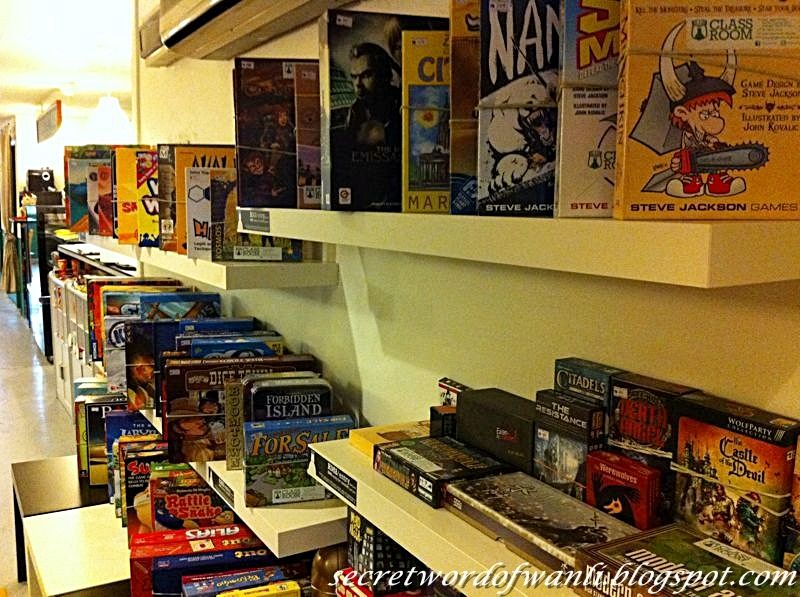 This classroom is different than what we taught. It is a board games cafe. There are a lot of board games for you to play. I don't really know exactly how many are there or what kind of board games do they have. They do have packages for
members
and non-members (
attractive
discount). You can gather all your friends to come here play card games and board games.
Classroom do provide food and beverages. You have to check the menu what food do they provide or any specialities.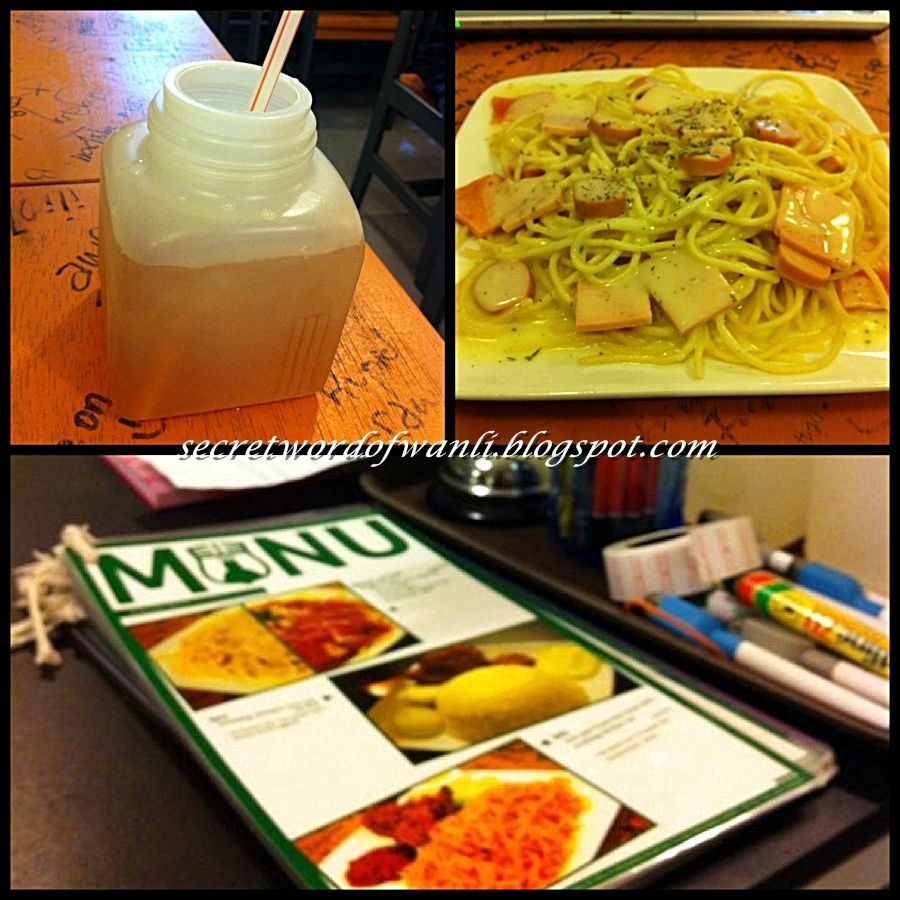 Address: 51A (first floor), Jalan SS15/4, Subang Jaya. 47500 Petaling Jaya.
Telephone: 03-56121210
Email: classroom@classroom.com.my