It is almost 11years that we did not keep in touch ever since high school end. What a long lost friends. Added them through Facebook for ages but didn't really chat or meet up excluding Vanice. Vanice and me did keep each other updated. Faces of my friends still the same, just that their life have change. We don't really talk about us but we talk about the memories during the high schools. Talk like there are no full-stop upon it. Keep talking talking talking. I do realize one thing. During high school time, everyone was using their Chinese name to address people except me. I have an English name since I was young. After the high school life, they created an English name where I have to remember it all over again. Ohyea, we were at
Marmalade

.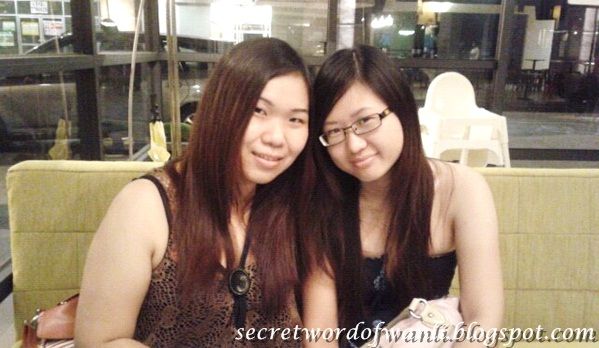 Lily and Vanice.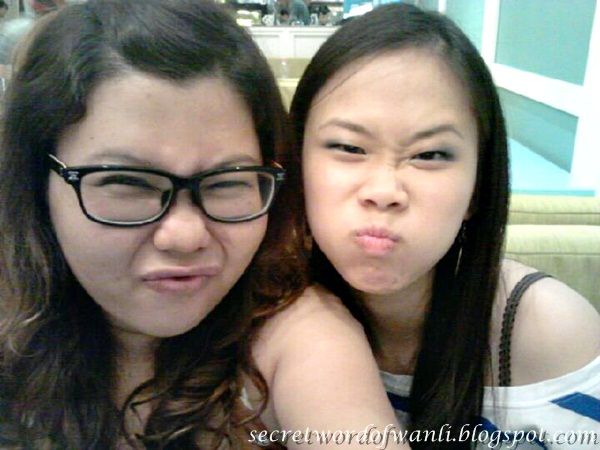 Jess and Me.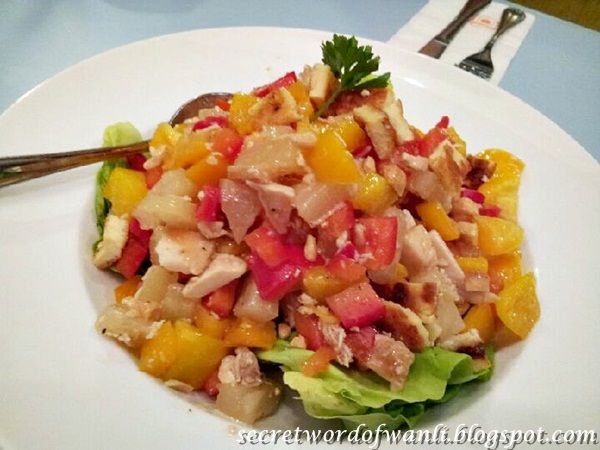 Sounds of Havana; Lettuce, Chestnut, Cheese cube, Pineapple, Red and yellow pepper.
It's a refreshing salad which opened up your appetite.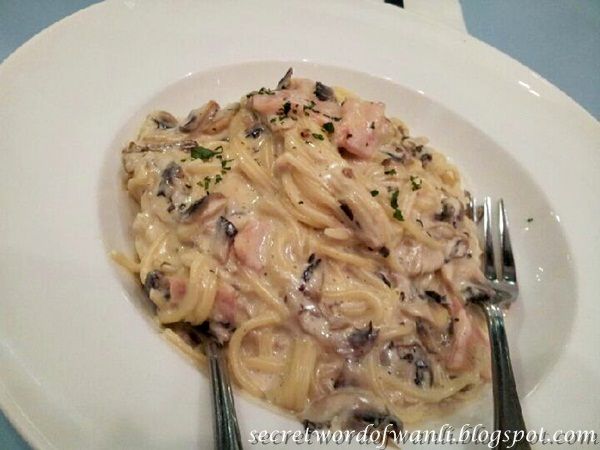 Spaghetti Cabonara; turkey bacon bits and mushroom in light cream sauce.
It was good but not as good as
Bel Pasto.
It was a recommended dish according to Lily.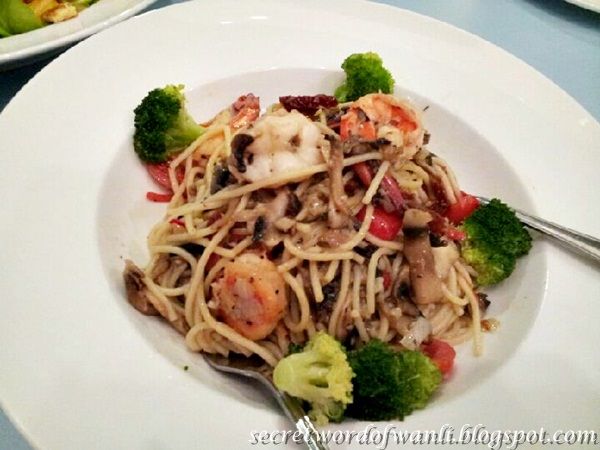 Spaghetti Aglio Olio; prawns, roasted cherry tomatoes, chilli and dried tomatoes in olive oil.
This spaghetti is not what I expected. It did not spice up the aroma of olive yet covered up by other ingredients. Still prefer the traditional spaghetti aglio olio with or without prawns.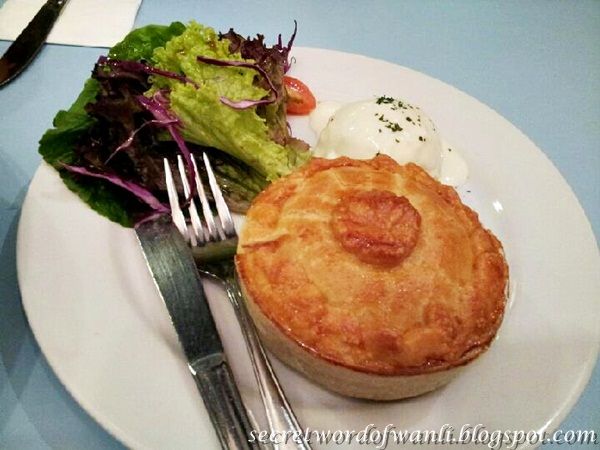 Hearty Pie; served with mash potatoes and salad.
The pie was good, ingredients in the pie was filling but bit dried and the mash potatoes is tasteless (just a thick cream on it).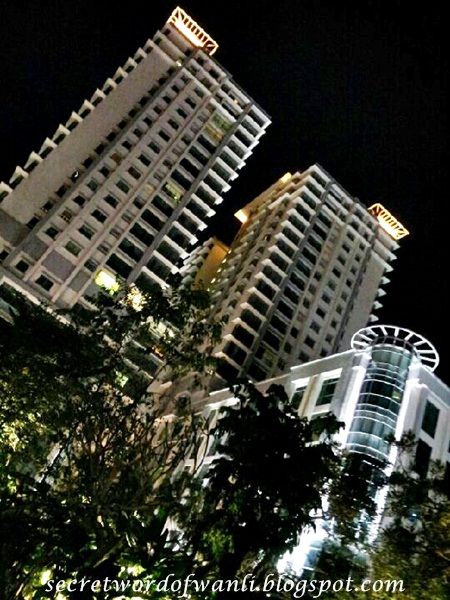 Address: Lot No.2, Level G3, Block C1, Publika Shopping Gallery, No.1 Jalan Dutamas 1, Solaris Dutamas. 50480 Kuala Lumpur.
Telephone: 03-62017991