Over the weekend, azizam invited Ali and me for lunch. She cooked traditional Iranian food. When I reached her house, she is still busy preparing and cooking. According to Iranian tradition, they have to served guests a fruits, Iranian sweets and tea. In the morning, is a must for them to have bread (Iranian bread) served with cheese, salad, yogurt or hummus (famous middle east appetizer). In the afternoon, they will have lunch which take more than 6hours to prepared and cooked. On the night time, they will eat light food such as salads, pizzas or breads. They don't practice eat rice for dinner unlike Malaysia here.
This is how they cooked their rice. They don't use rice cooker.
After the the water has boiled, covered up using plates so that you will be able to eat crispy rice at the bottom of the pot. (FYI, they added oil to cooked).
This is chicken called morgh shekam por. Shimmer under the fire for 2-3hours.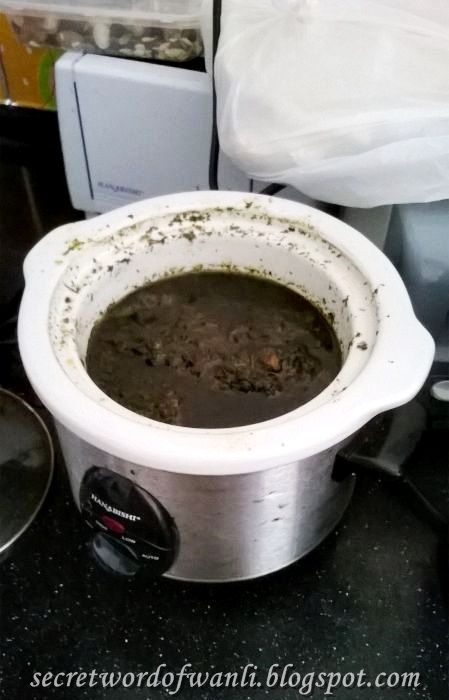 This is famous traditional food called ghorme sabzi (Lamb).
Lamb cooked with beans and vegetables and shimmer in the slow cooker for 6hours.
Ghorme Sabzi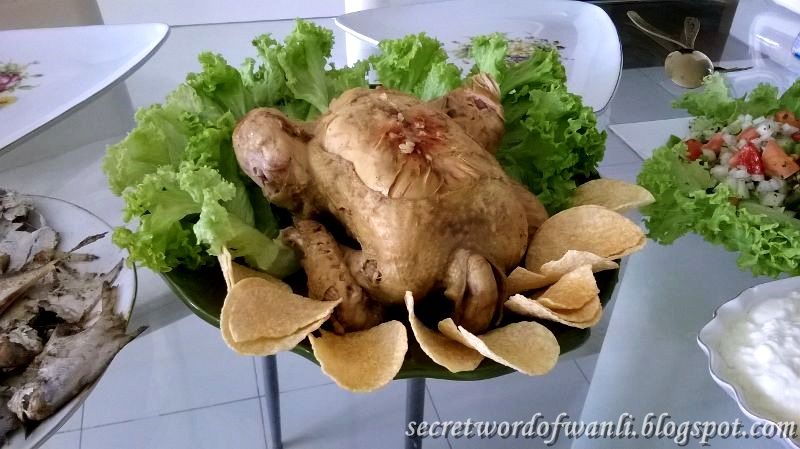 Morgh shekam por.
Iranian rice. The topping is raspberry.
Wash the raspberry, fried it and add some sugar so that it will not be sour.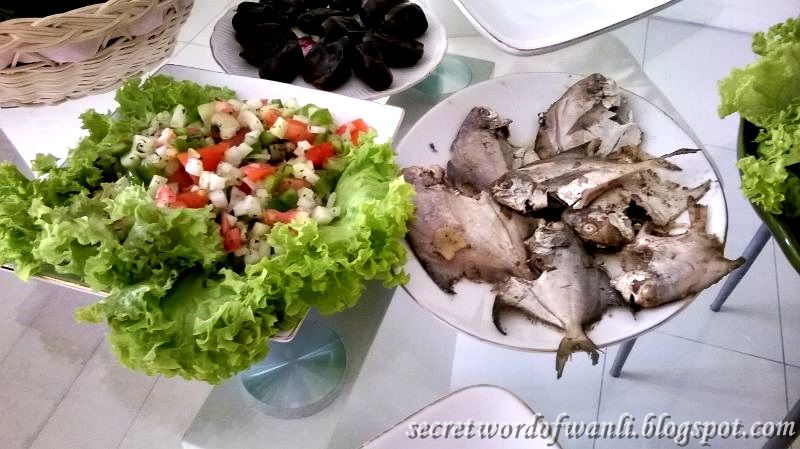 Salad and Fried Fish.


Yogurt and mint leave and Kumar are served on the table.



It was a great lunch. I loved the Ghorme Sabzi so much. Thanks azizam for the lunch. It was lovely.