Although Amjad couldn't join the convocation due to his grandma illness but he is now here with me and Marane joon. It was nice having him with us to celebrate graduation dinner as I planned.
Shokran Amjad for everything you been there for me.
I'm grateful to have you whenever I needed you.
Talked to you my problems, jokes, laughter and everything.
Mersi azizam joonammmm.
You are my best azizam who share laugh, secret and stupid stuff we talked and do.
Be there for you anytime. Call me maybe? Haha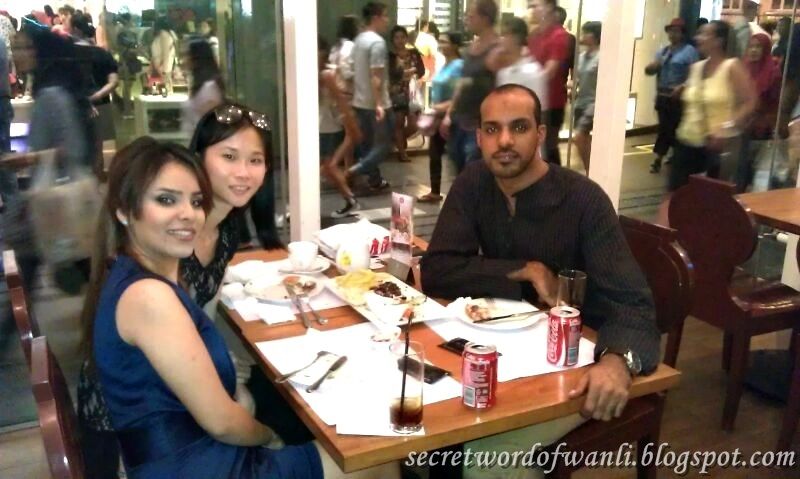 My two best international friends I ever known. Will never forget you guys.
Adore you guys so much xoxo