Happy New Year 2014.
May the year 2014 comes to good although this year was kinda bad luck for the year of tigers. I wish many in returns throughout my career, wealth, relationship and health.
Welcome little boy to my life.
Damn act cute right?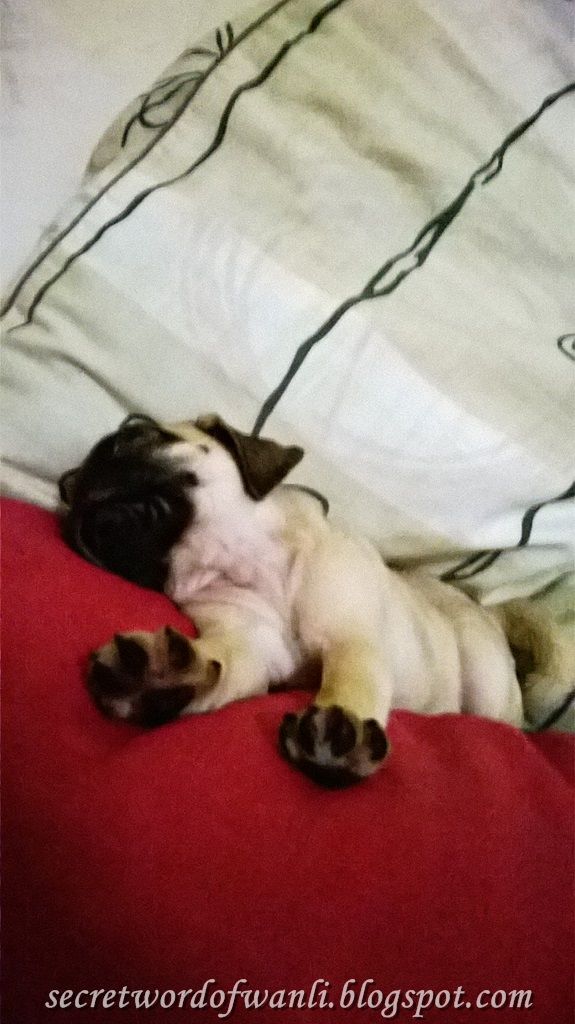 He is age of two months old.
Unfortunately, little boy diagnosed with skin infection. Get well soon, little boy xoxo.