I am thrilled, excited, joyous knowing that my Master dissertation has been accepted by SKIMA Conference 2013. I feel like a kid jumping around when daddy gave me a present.
My first trip ever without parents and siblings, kinda lonely thou. Missed my parents and siblings so much. The flight took 2 hours and 15 minutes. I kept asking the direction afraid I took the wrong Airbus. Couldn't blame me, it's my first time trip ever. But I have to said it was the most empowering things I ever experienced. Travelling alone challenge my fear and insecurities. I am really terrified of the local on how they gonna aim at you especially I'm alone. Only god knows what will happened. Thank god everything was fine. Fear exist to protect myself and boost my awareness towards surrounding.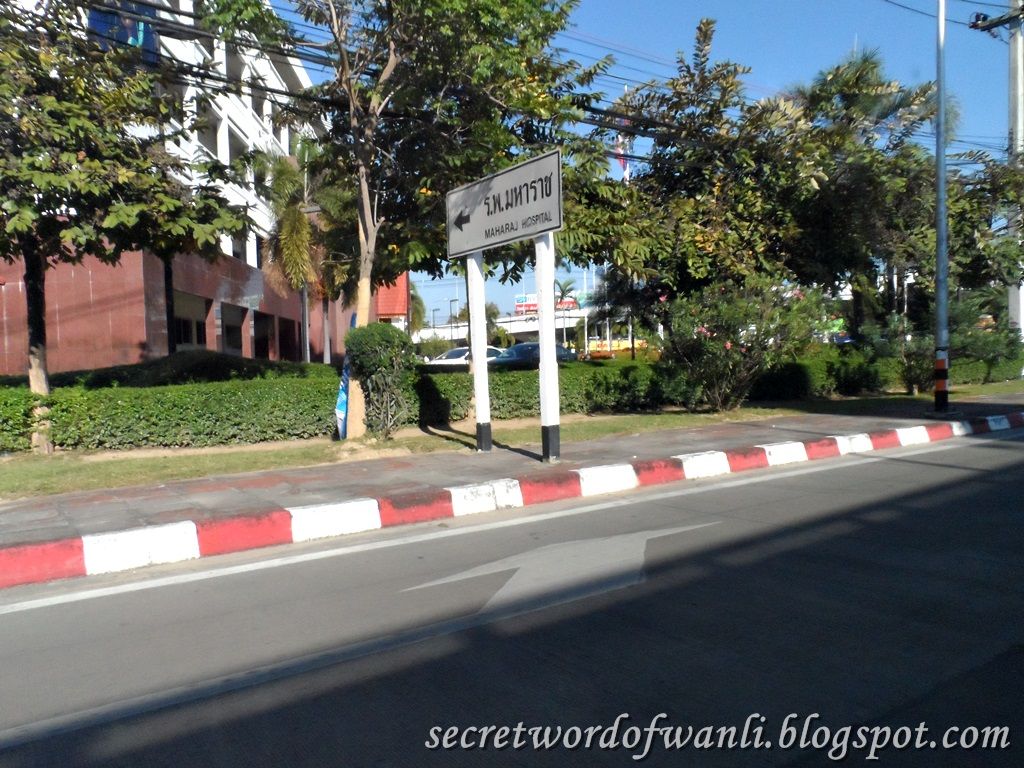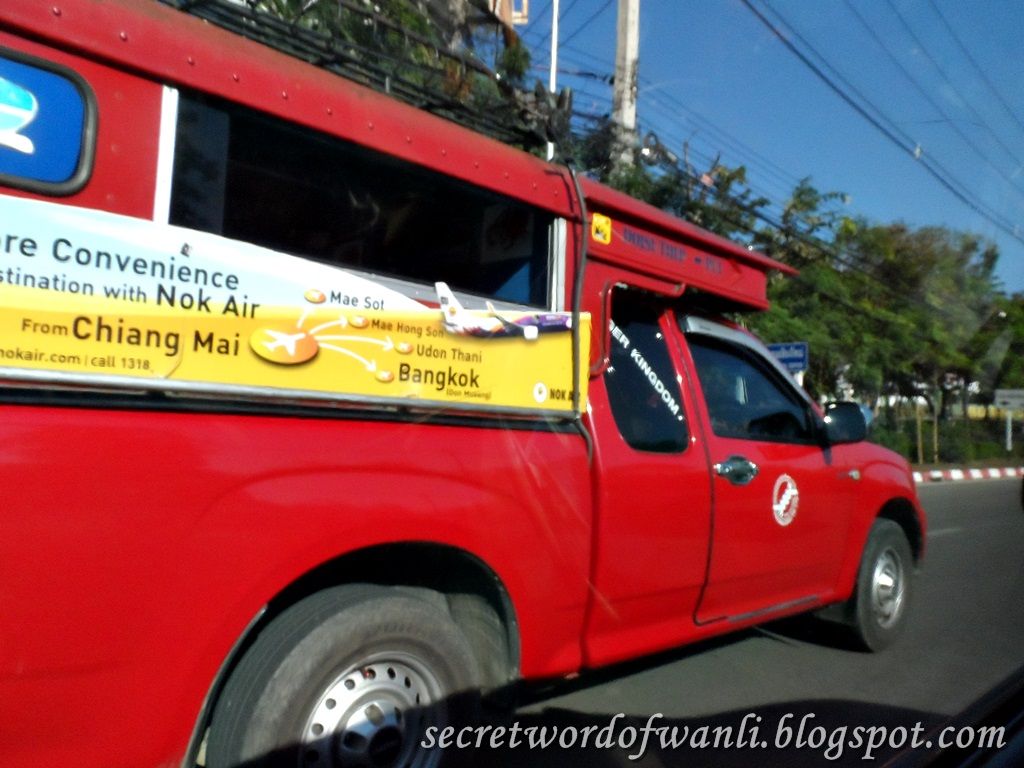 Red taxi cost 8baht which is cheaper than tuk tuk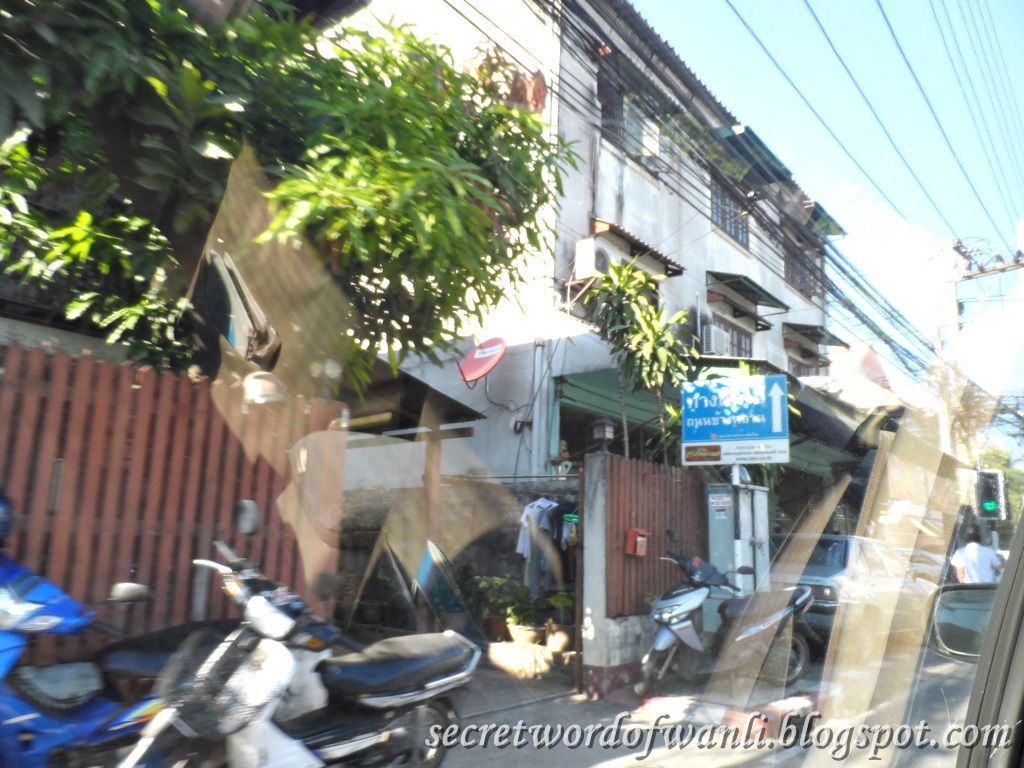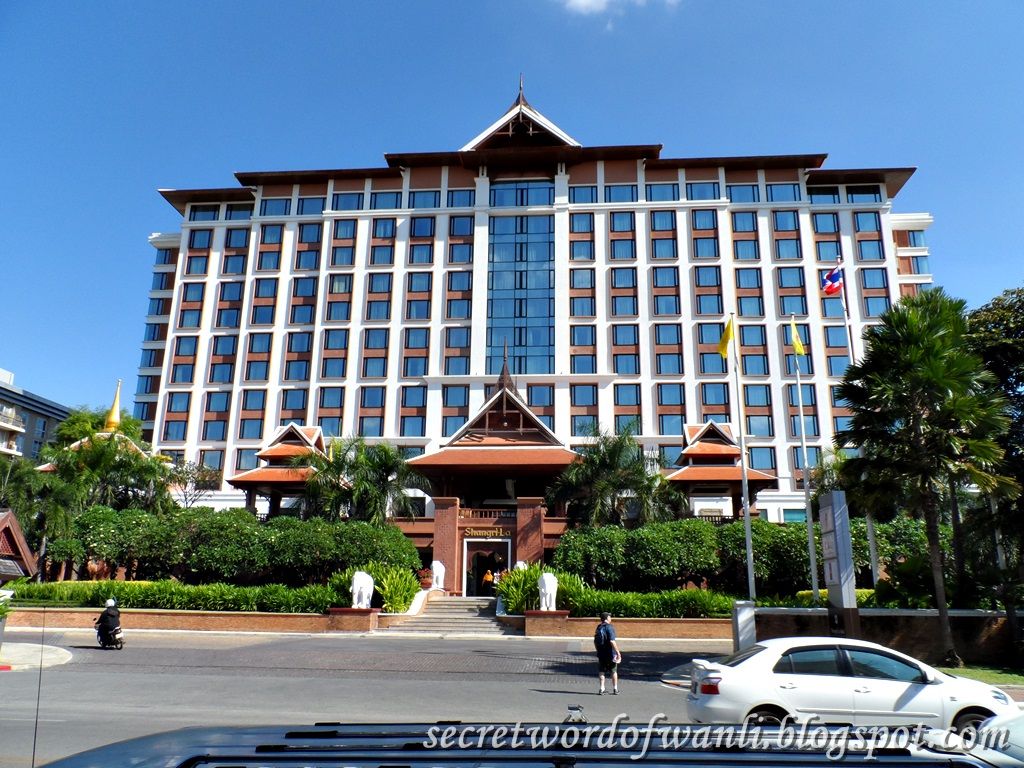 Shangri-la Hotel.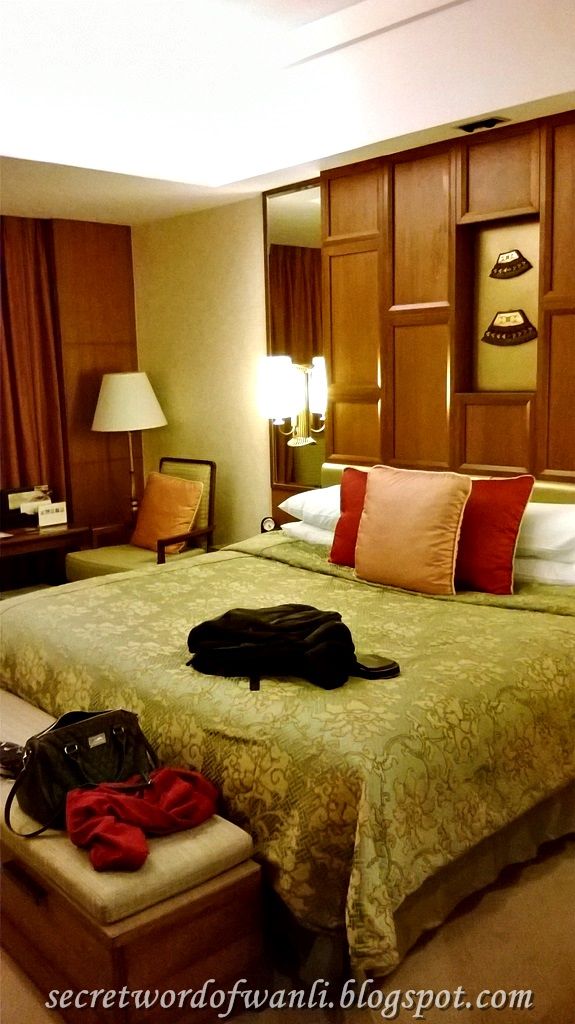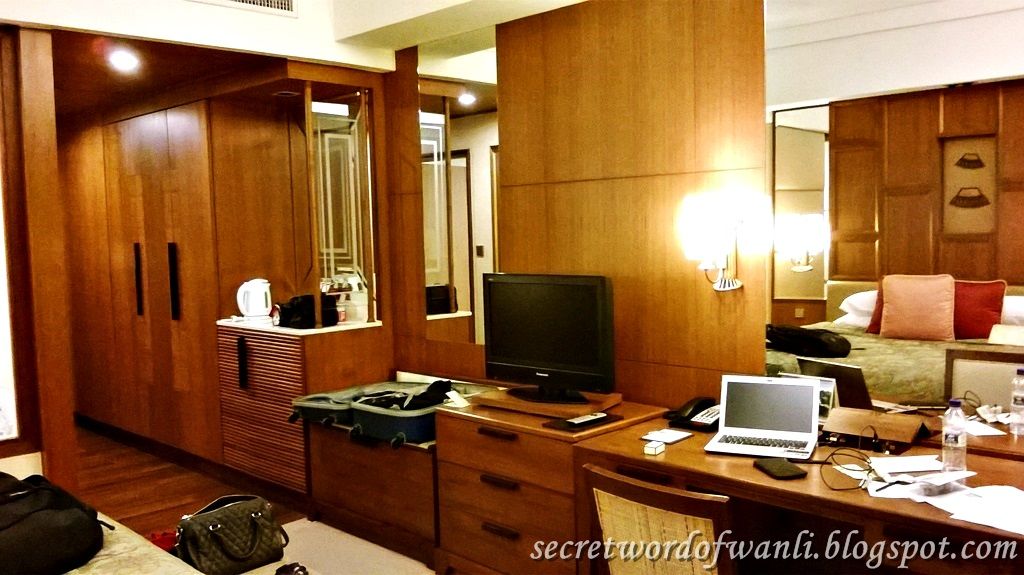 Had a slight problem with the check-in the Shangri-la Hotel. Glad everything has settled, the room boy lead me to my room and placed my luggage in the room. Unpacked my stuff and rest a while before going out to get local sim card, sightseeing and dinner. The weather in Chiang Mai was cold and windy in the night.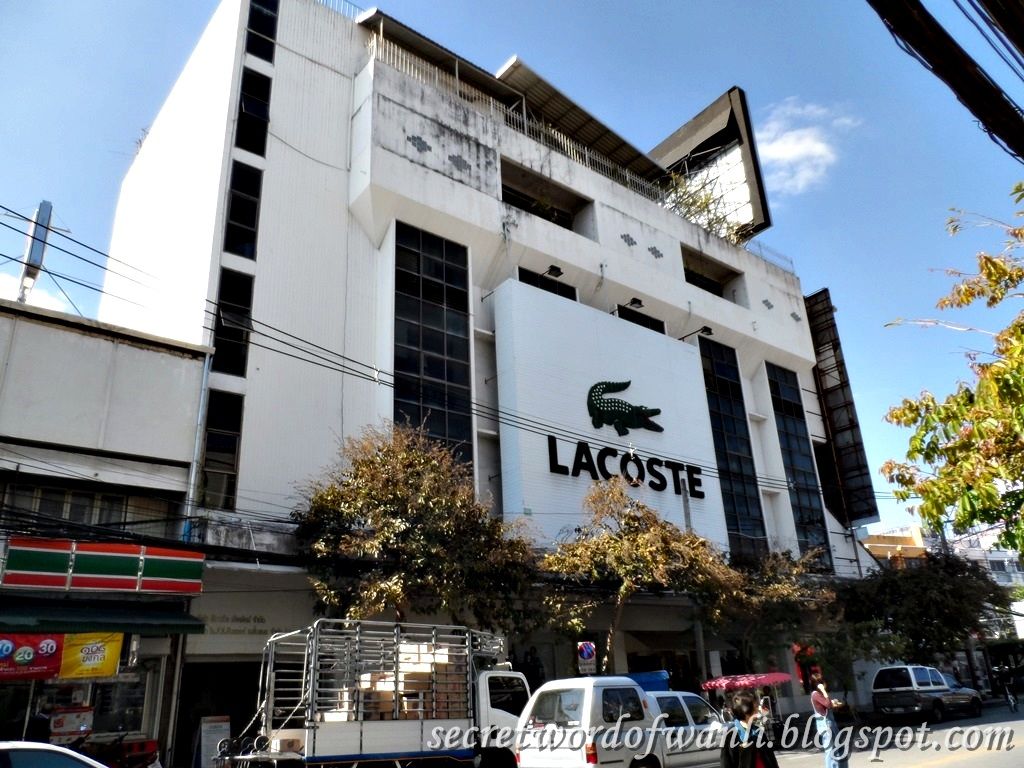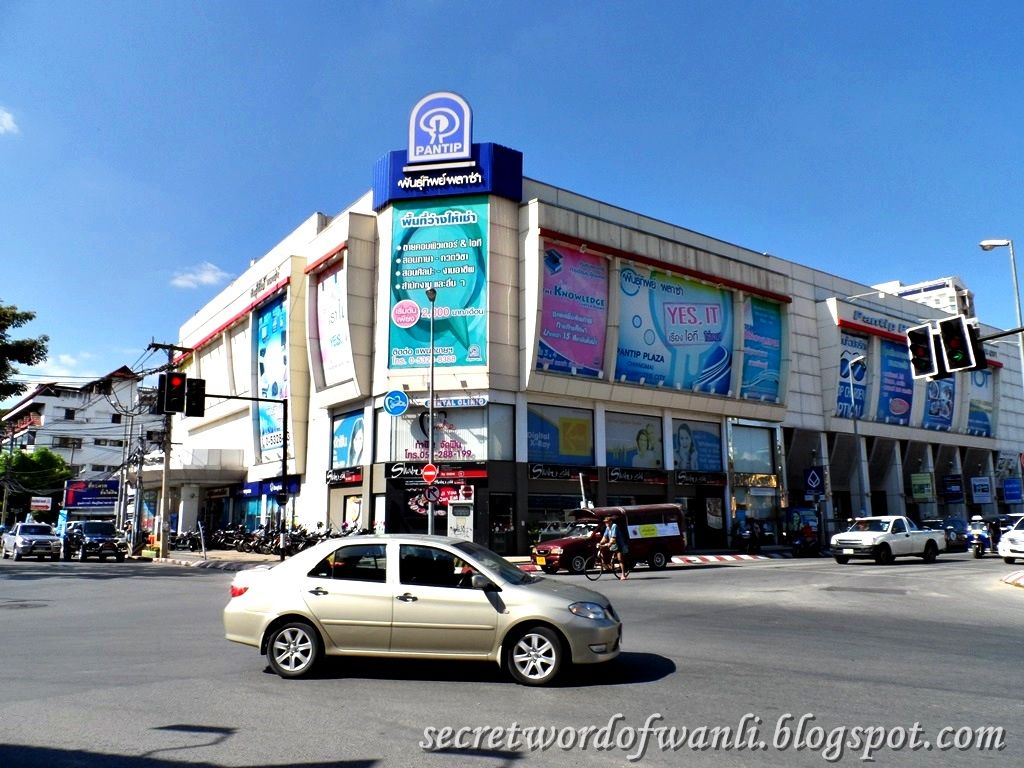 Shopping Mall. Opposite the mall, there are a bazaar market open during the night.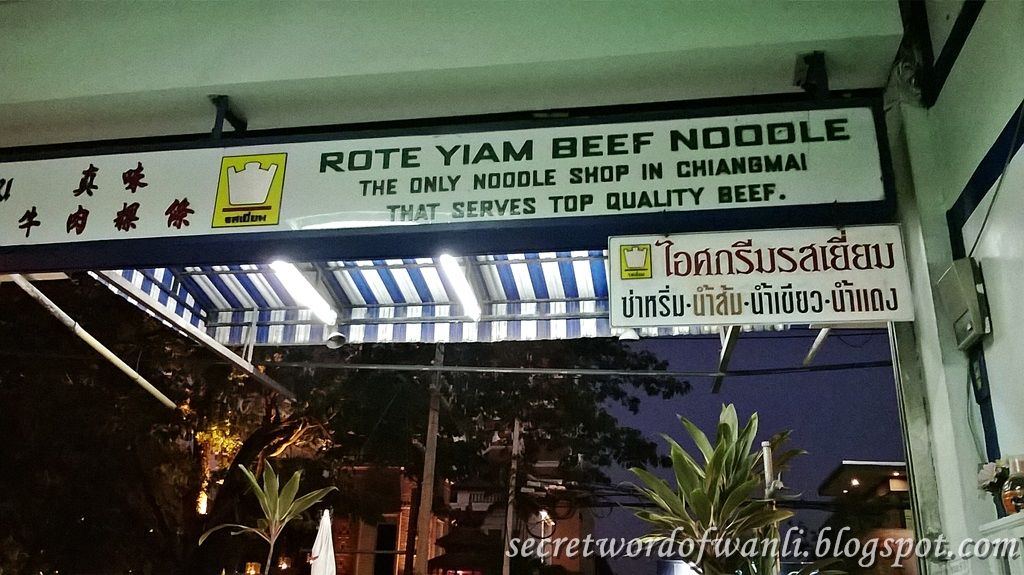 The hotel staff told me that there are a good beef noodle called Rote Yiam Beef Noodle. It's located opposite Shangri-la Hotel. One bowl cost 50baht. I love the broth soup. You can add condiments such as chilli flakes and garlics to add in your bowl. The soup broth is rich in beef flavour and sweet based.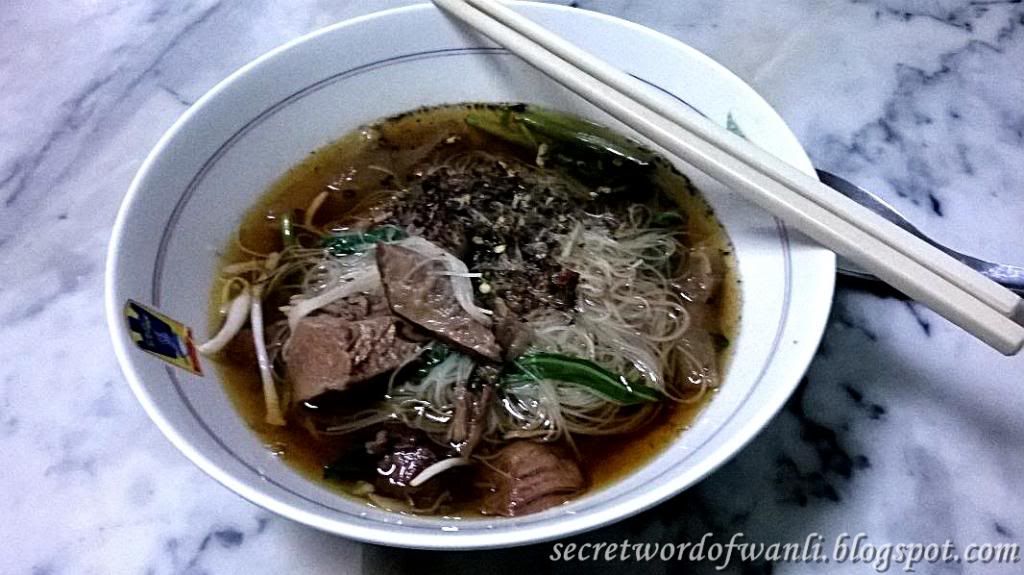 Rote Yiam Beef Noodle
Address: 255, Moonmuang Road, Mueang Chiang Mai, Chiang Mai, 50200.