Meet up Noreen and her fiance. Brought me to have lunch and walk around the historical place in Malacca. Both of them told me now Malacca are developing. Thanks to Noreen's fiance for the treat.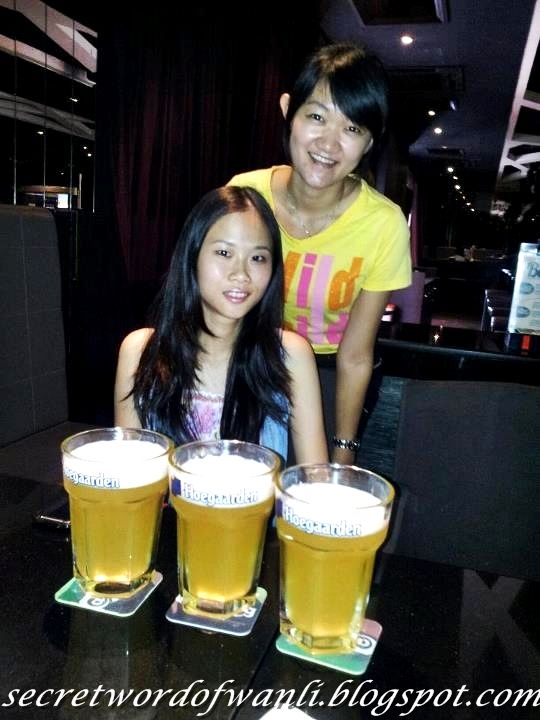 Having beer for lunch.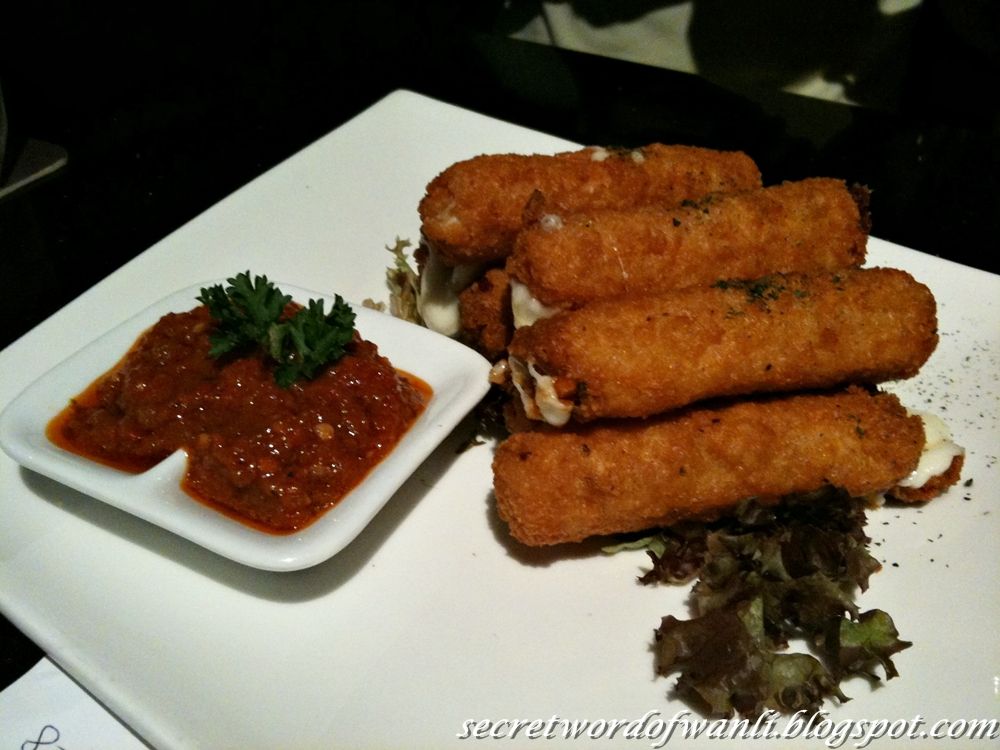 Fried Mozzarella Cheese.
Spaghetti Olio (One word: Oily)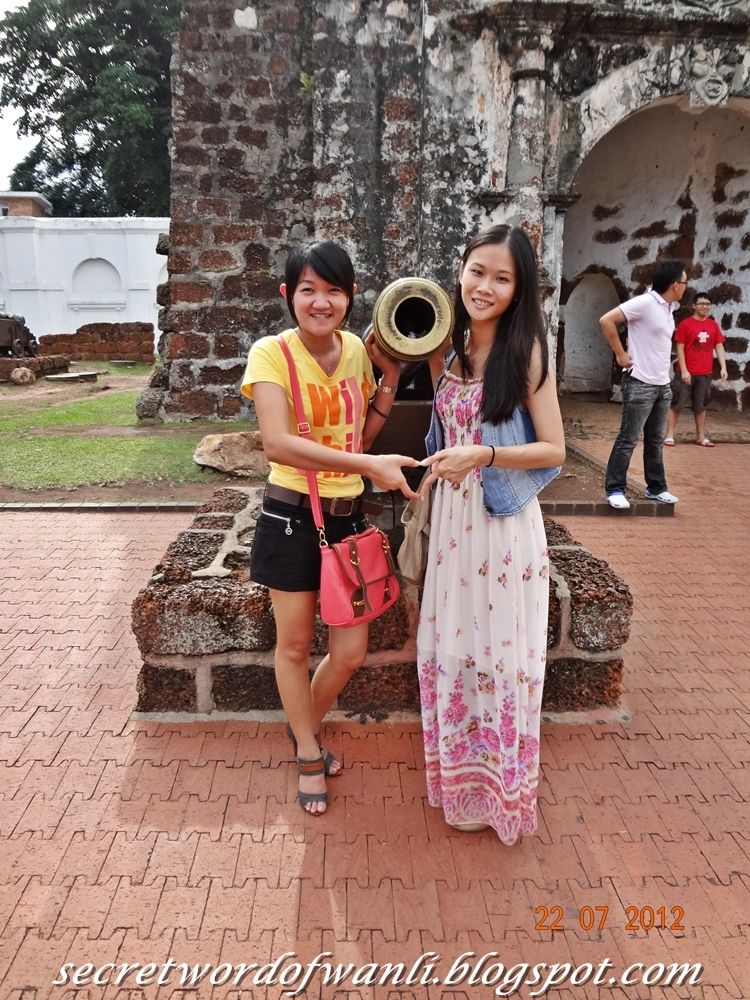 At St.Paul Church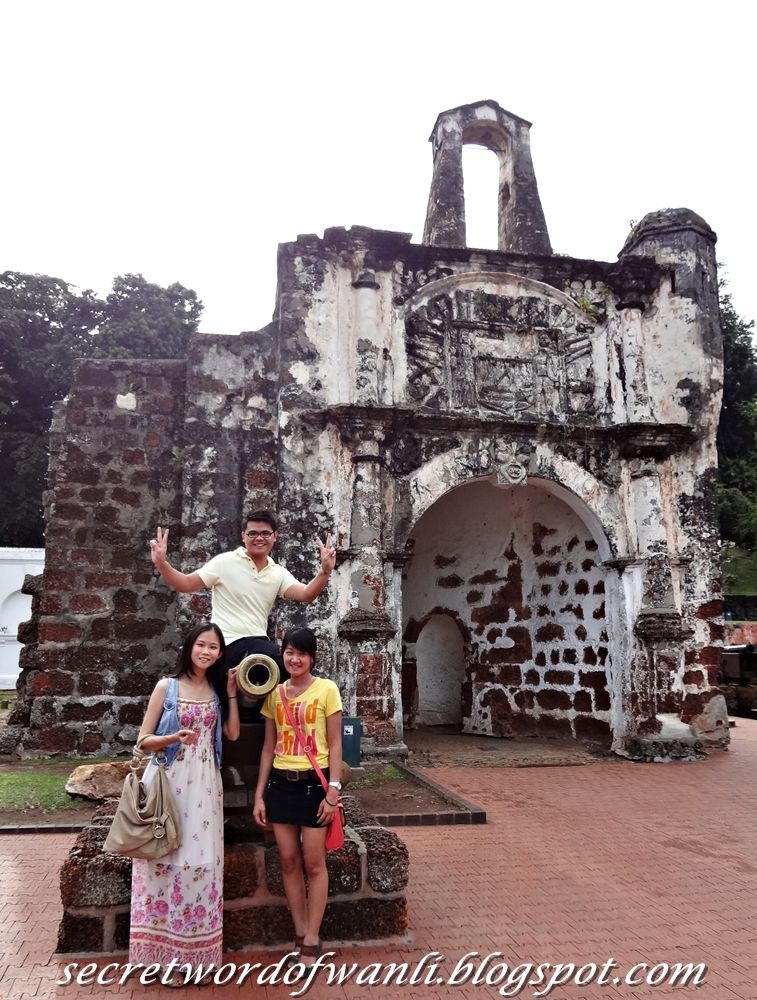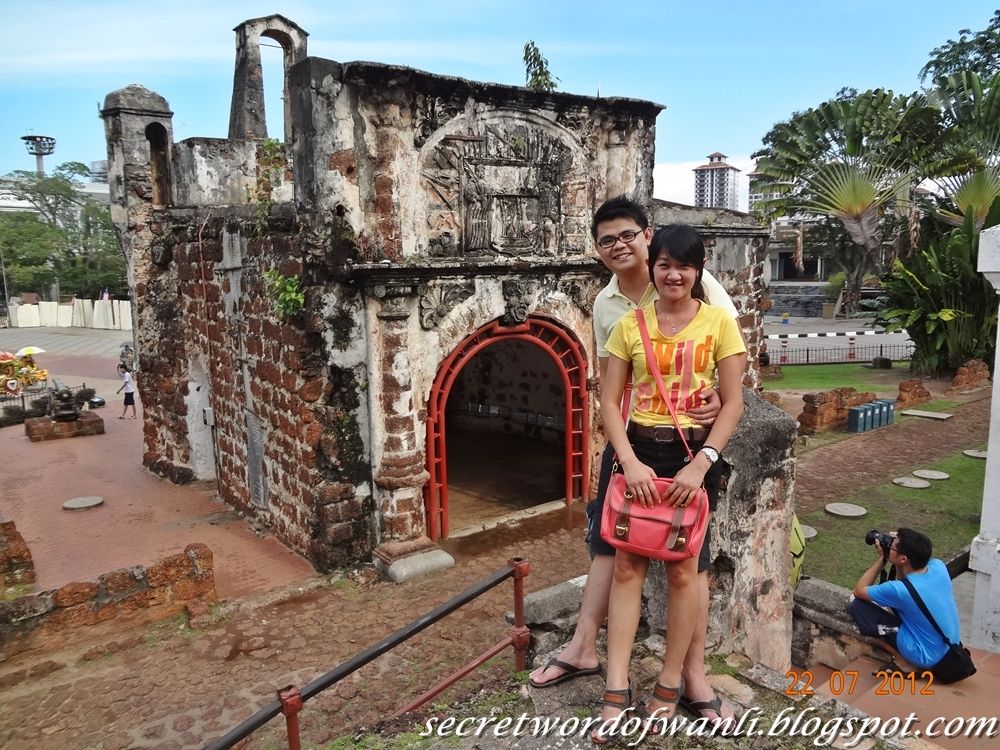 Noreen and his fiance, Eddy.