It's my weekend relaxation with my family at
Golden Palm Tree Resort and Spa.
The place is making you said Wow. It's windy and have a beautiful view. It's a good place to run away from the hustle bustle busy city. Golden Palm Tree Resort and Spa do provides
water sports
,
landsports
,
fitness,
extreme park
and
spa.
Their service is really bad especially waiting for our luggage to sent to your room. They takes more than an hour! They should be sent us to our room with our luggage together (you have to queue up to wait for the buggy car to fetch you to your room). At night, they have live band (the singers sang beautiful, must not miss it).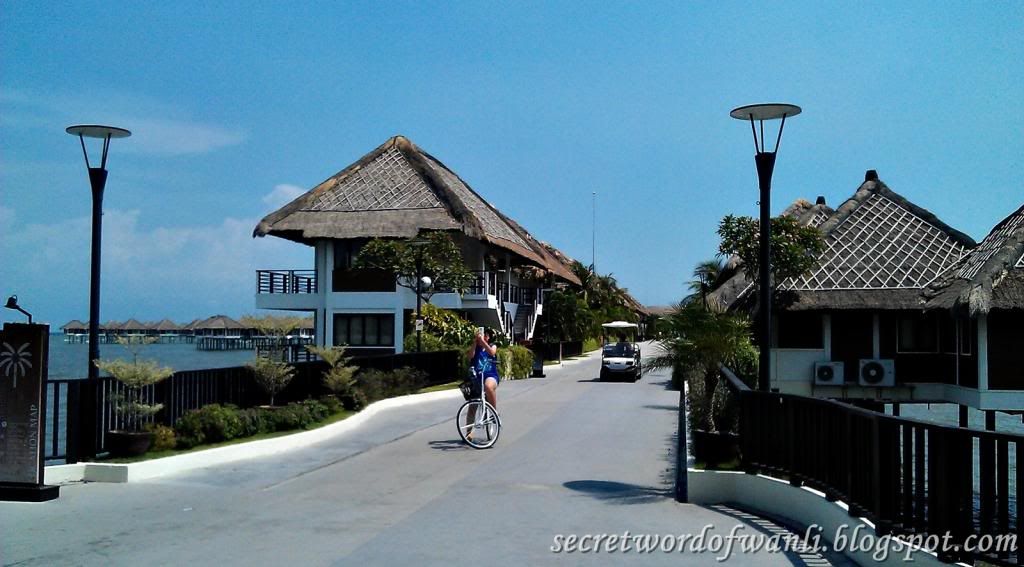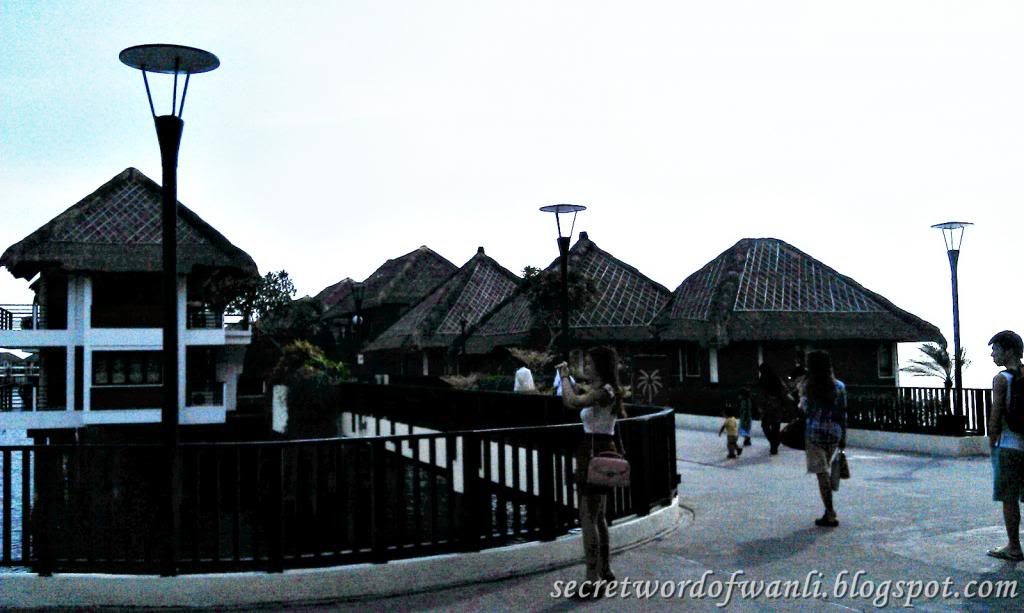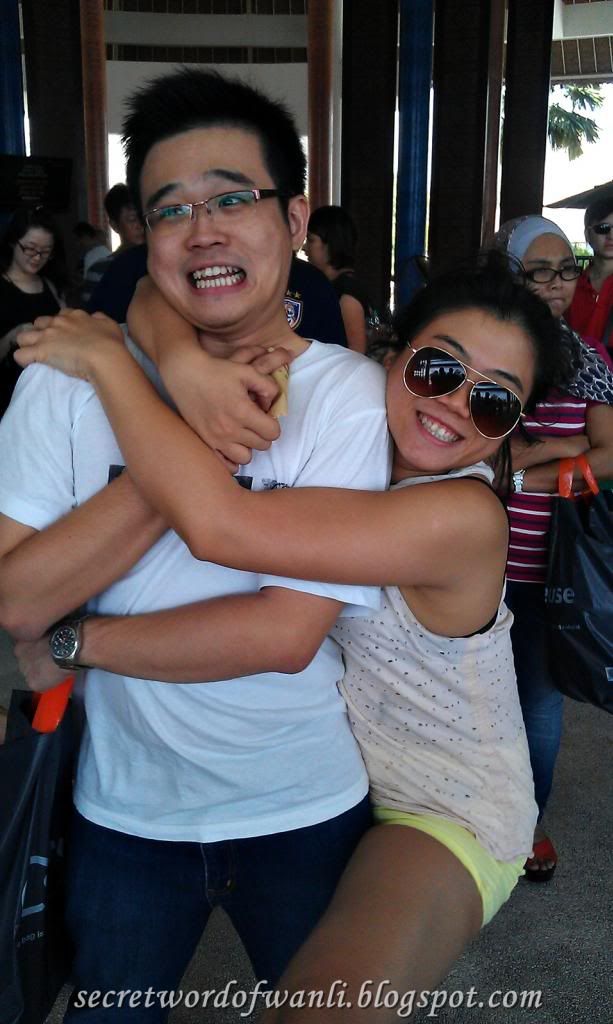 Waiting for buggy car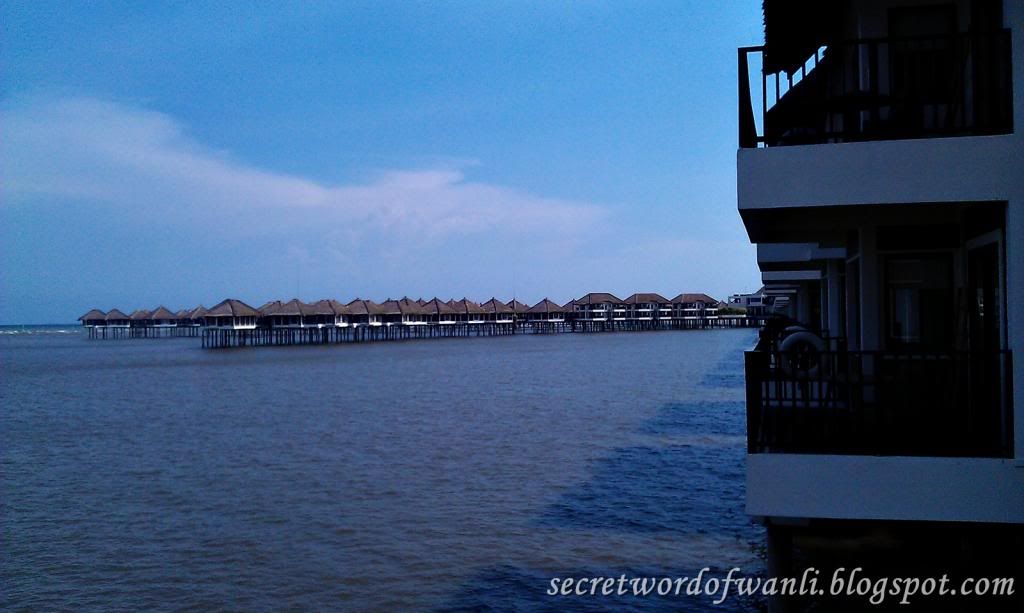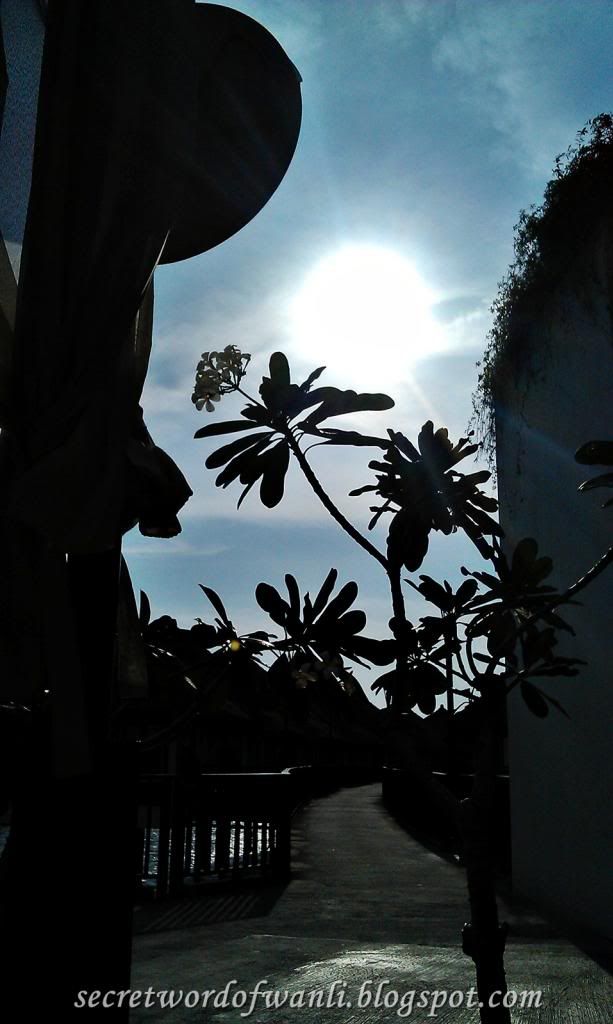 At the swimming pool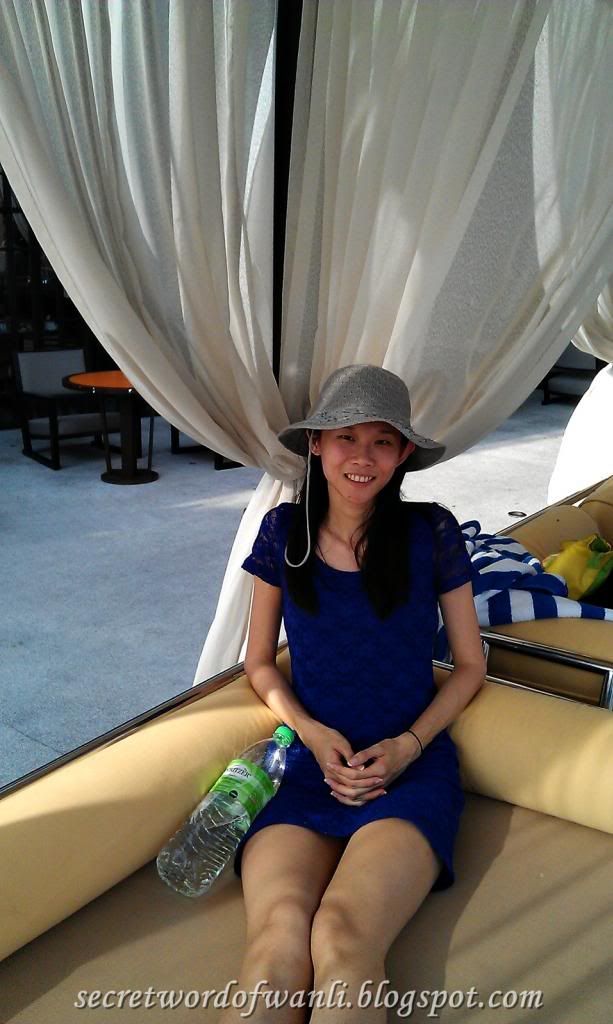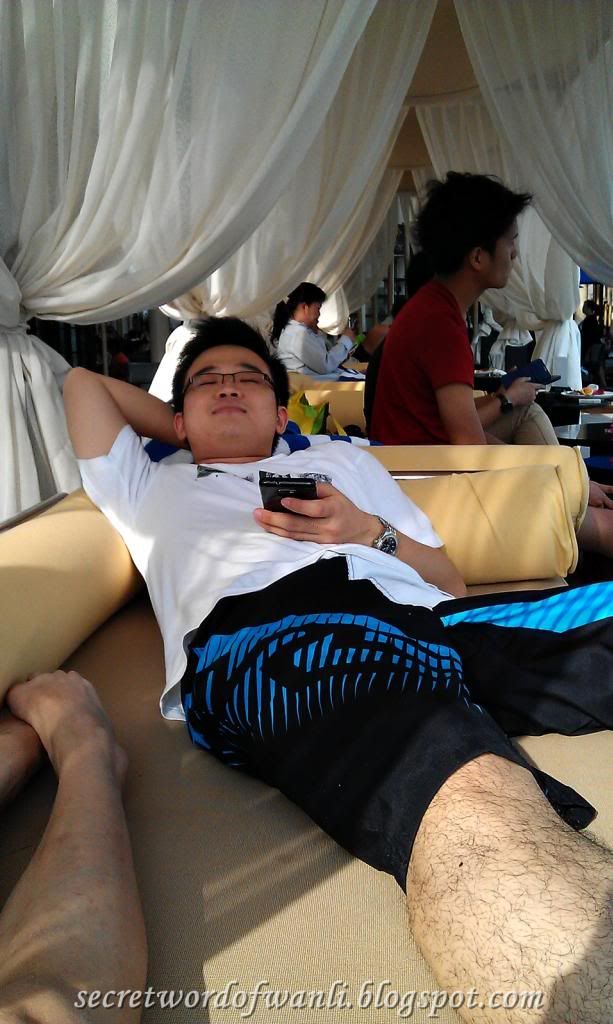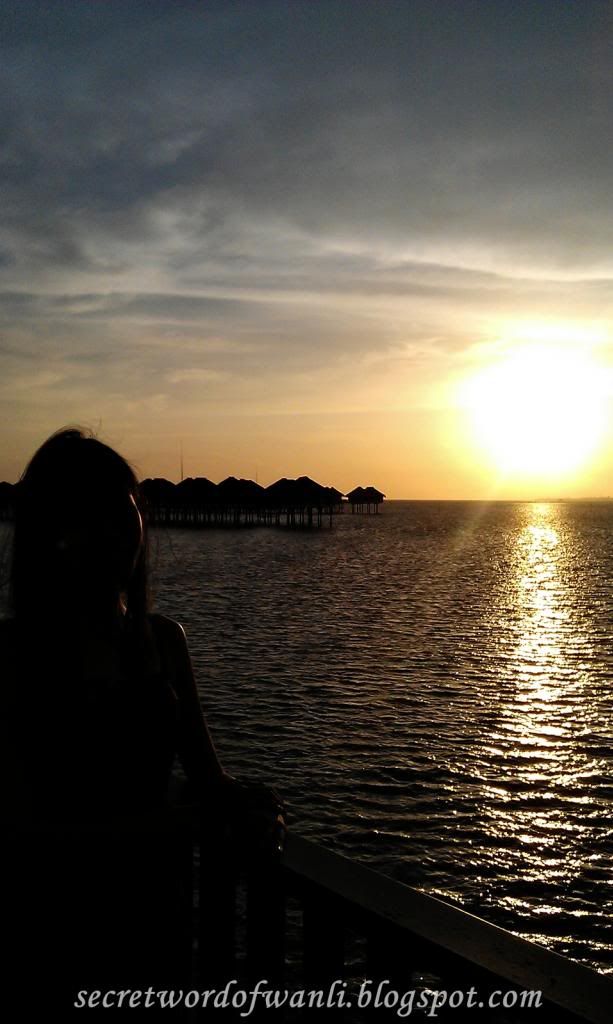 Sunset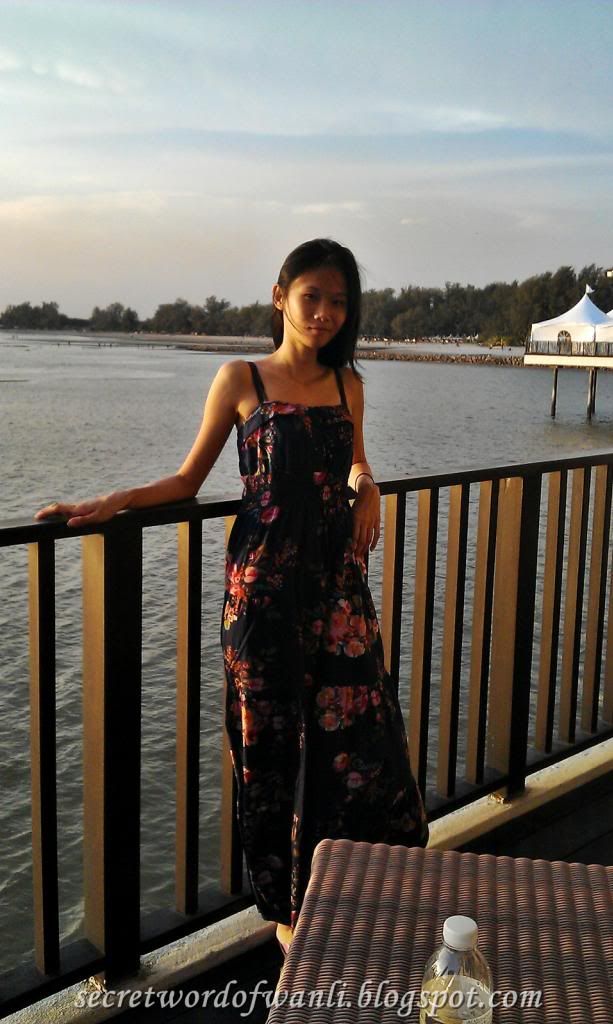 Chalets on the sea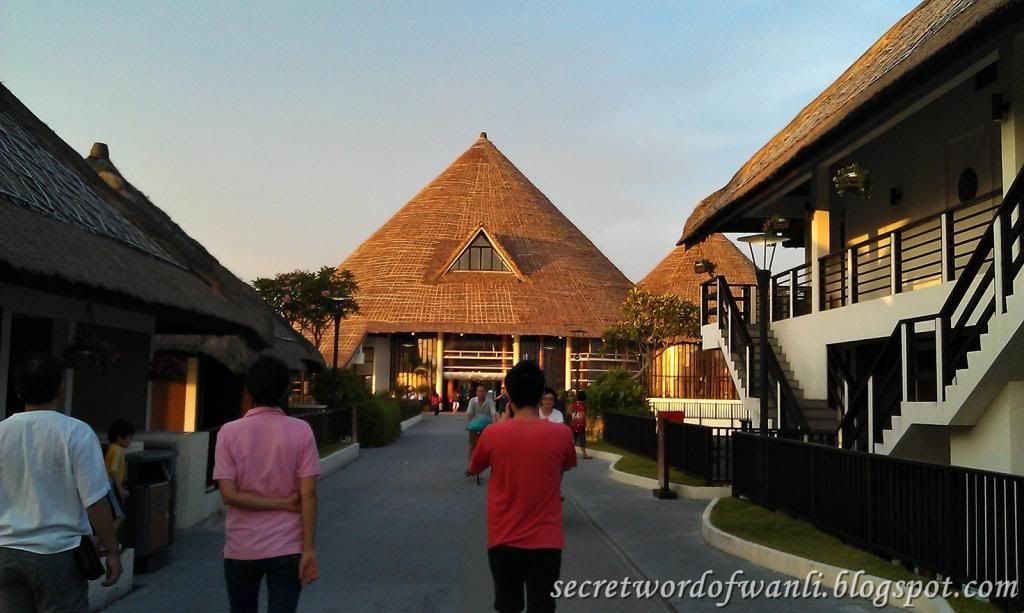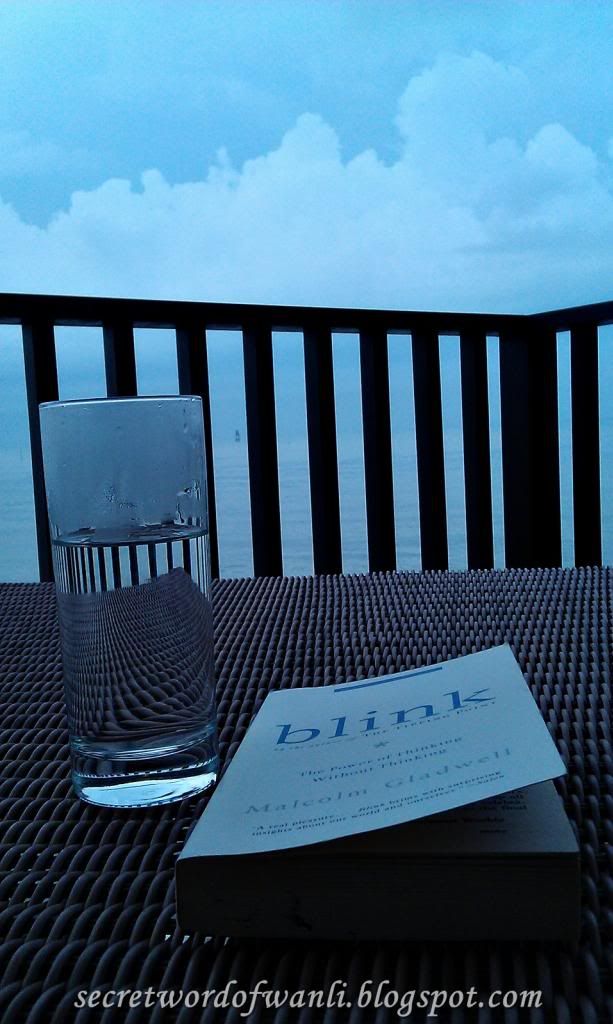 Sunday morning covered by the hazard and bad burning smell.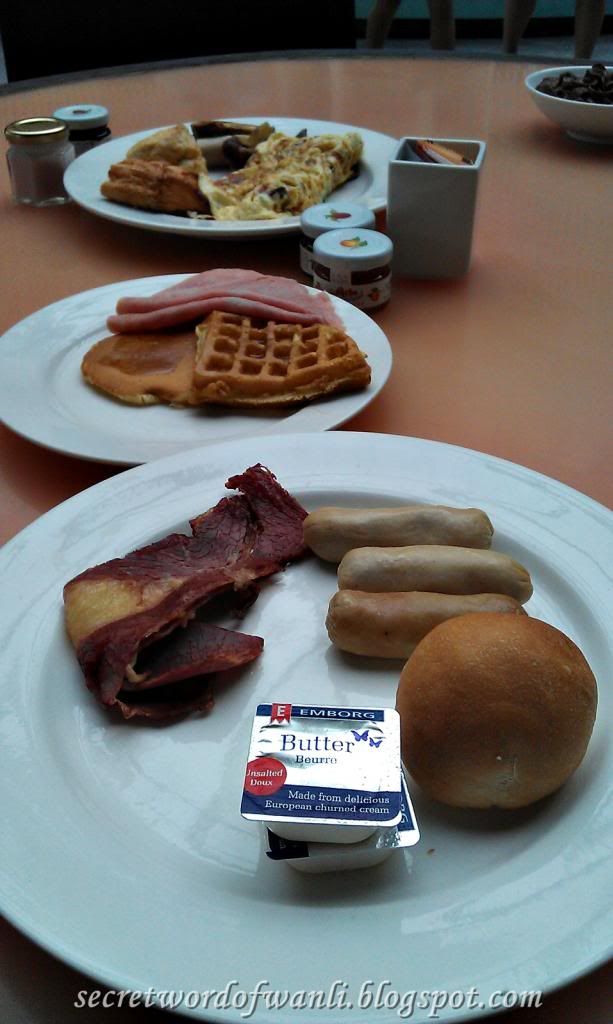 American Breakfast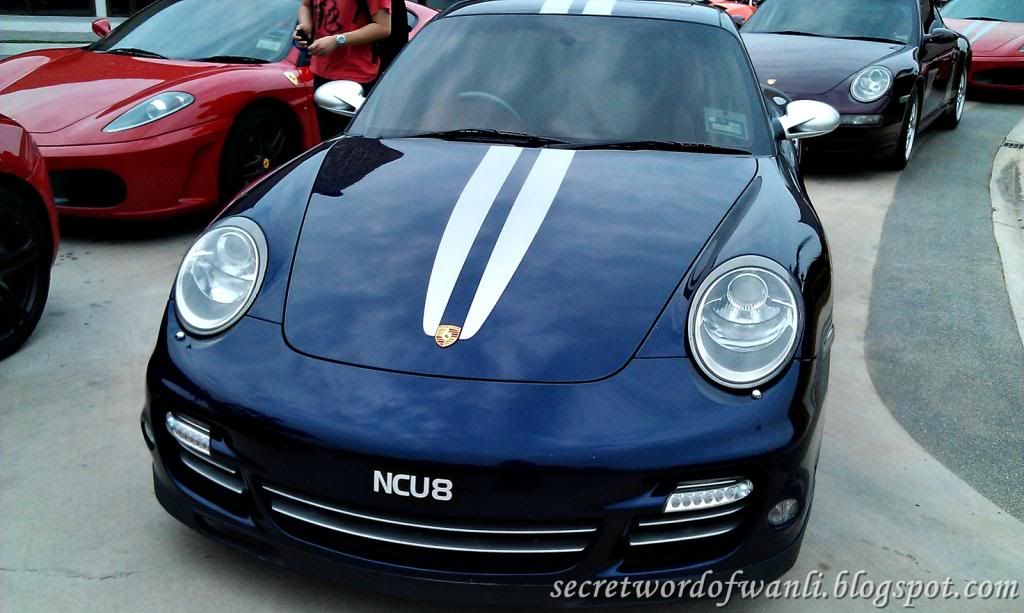 Spotted exotic sport cars; Ferrari, Audi GTR, Lamborghini and Porsche.
Address: No.67 Jalan Pantai Bagan Lalang, Kg. Bagan Lalang. 43950 Sungai Pelek. Selangor.
Telephone: 03-31823600
Fax: 03-31823700