First destination of the Day: Drive to Konya. Konya is a center of Selouk Empire, City of Merlana and his whirling Dervishan which is known as Merlana Museum. First, one enters the museum through main gate to the marble courtyard. During the rule of Suleyman, kitchen and Hureem Pasha tomb was built. Kitchen was used for educate dervishes and teach them Sema. Second, one enters the mausoleum and small mosque through the tomb. Third, one enters the mausoleum from Tilavet Room through a silver door. Inside the museum, you able to know Turkish culture.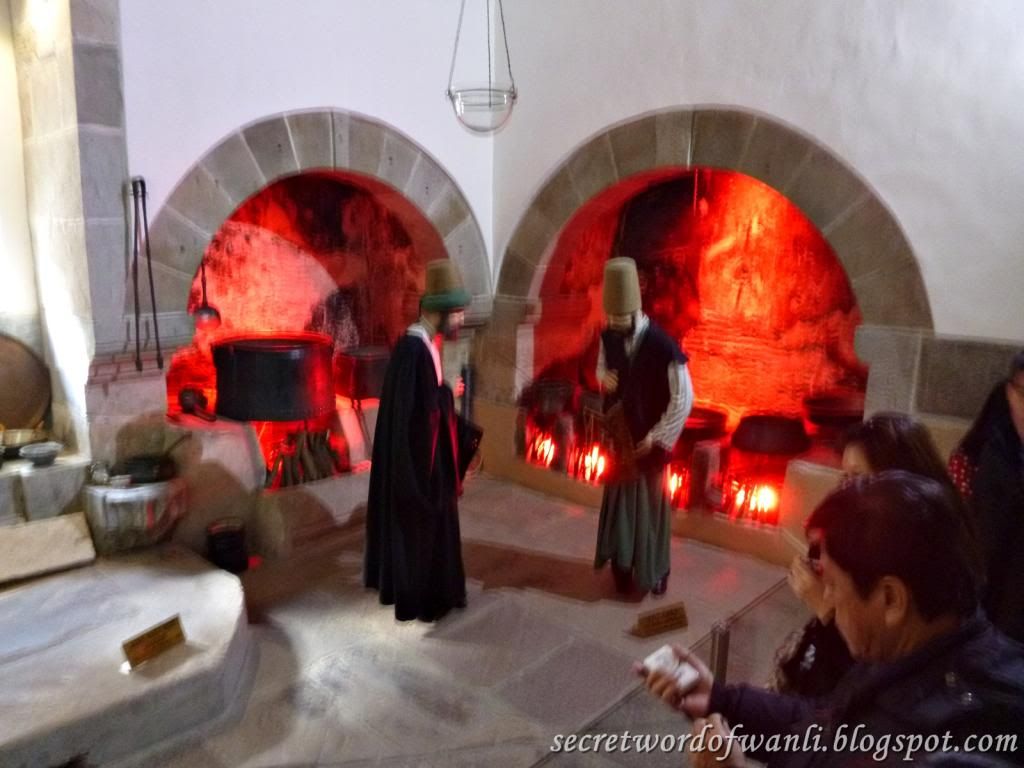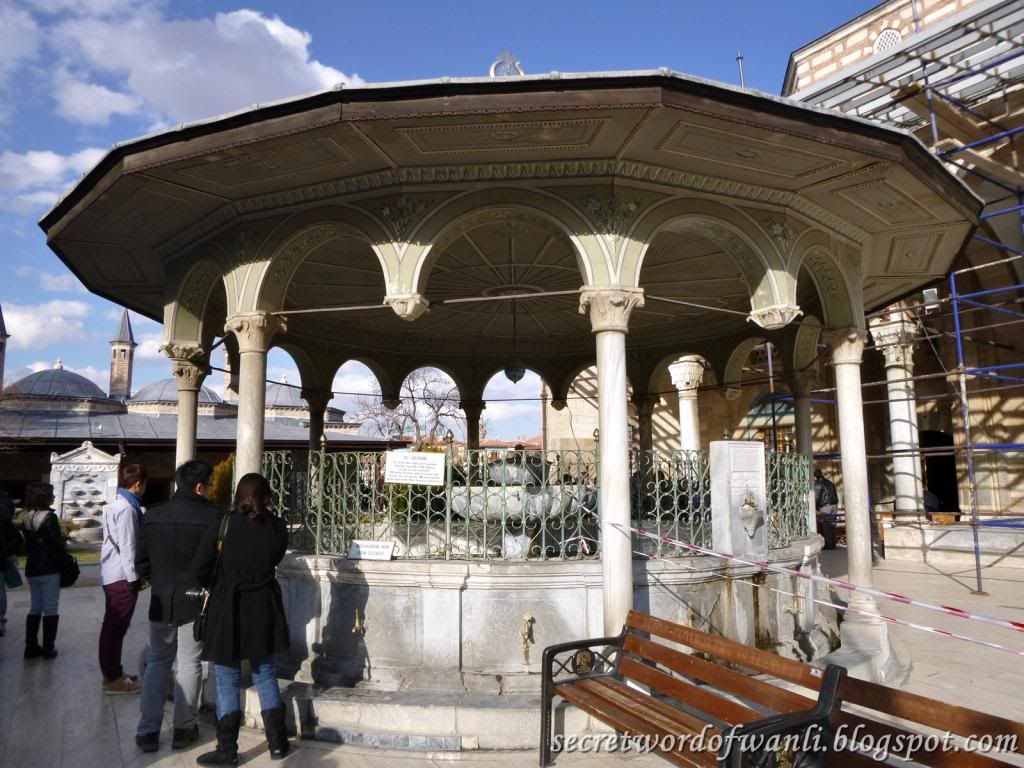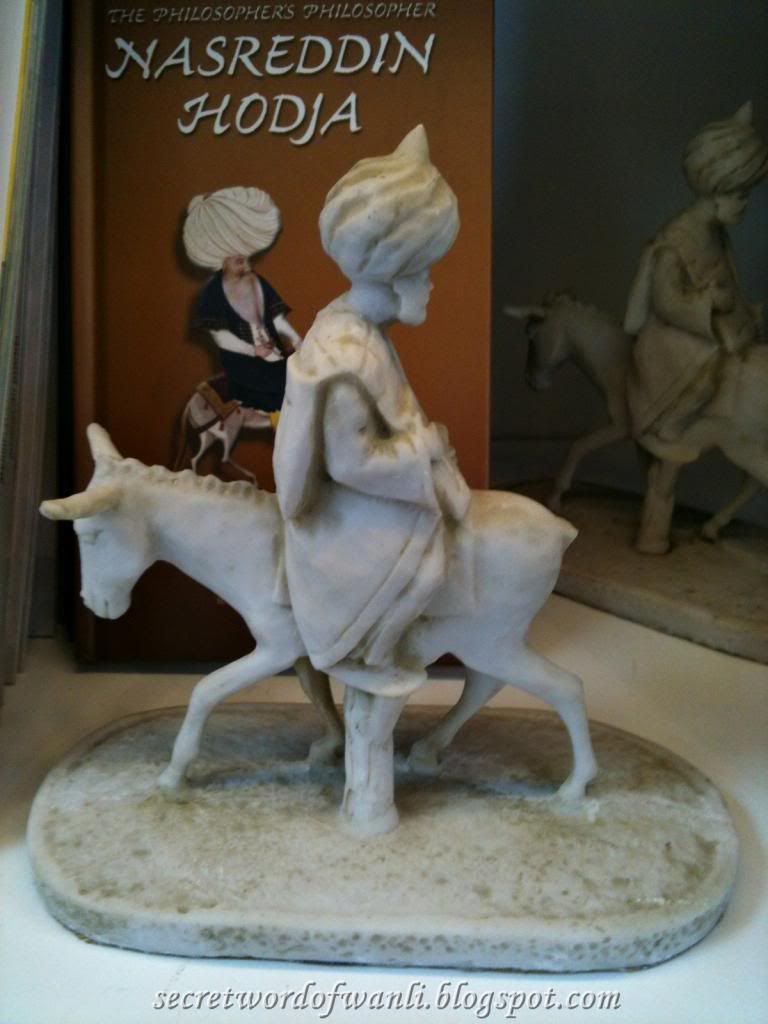 Beautiful cloud caption outside the museum.


Next destination: Lunch time.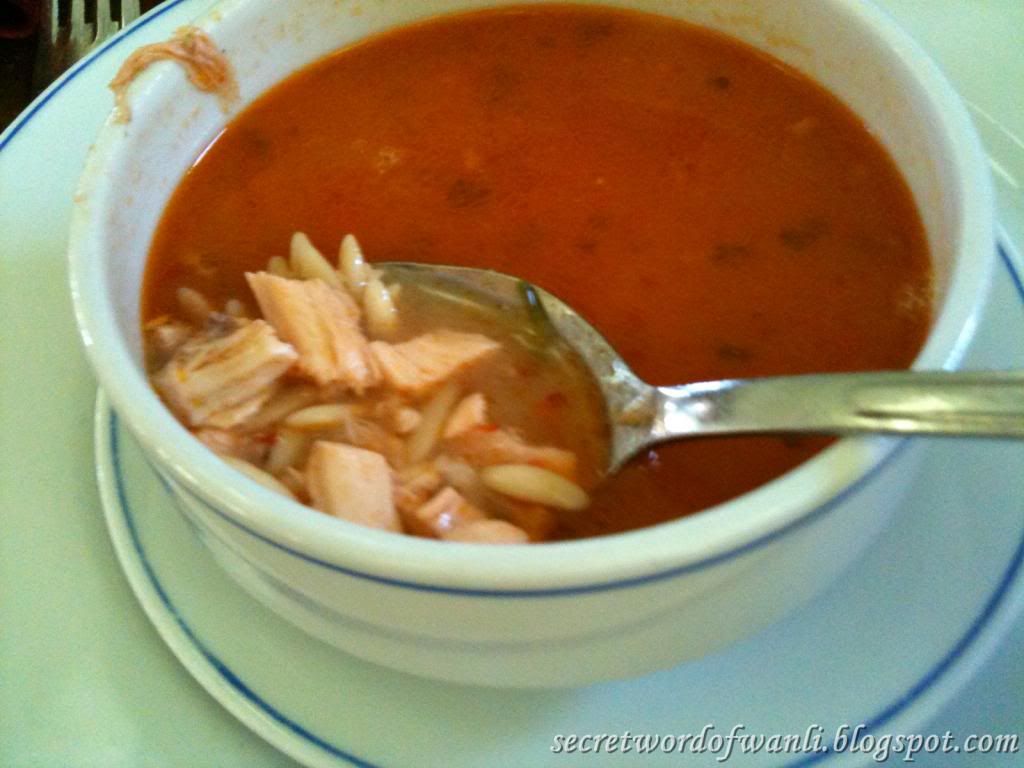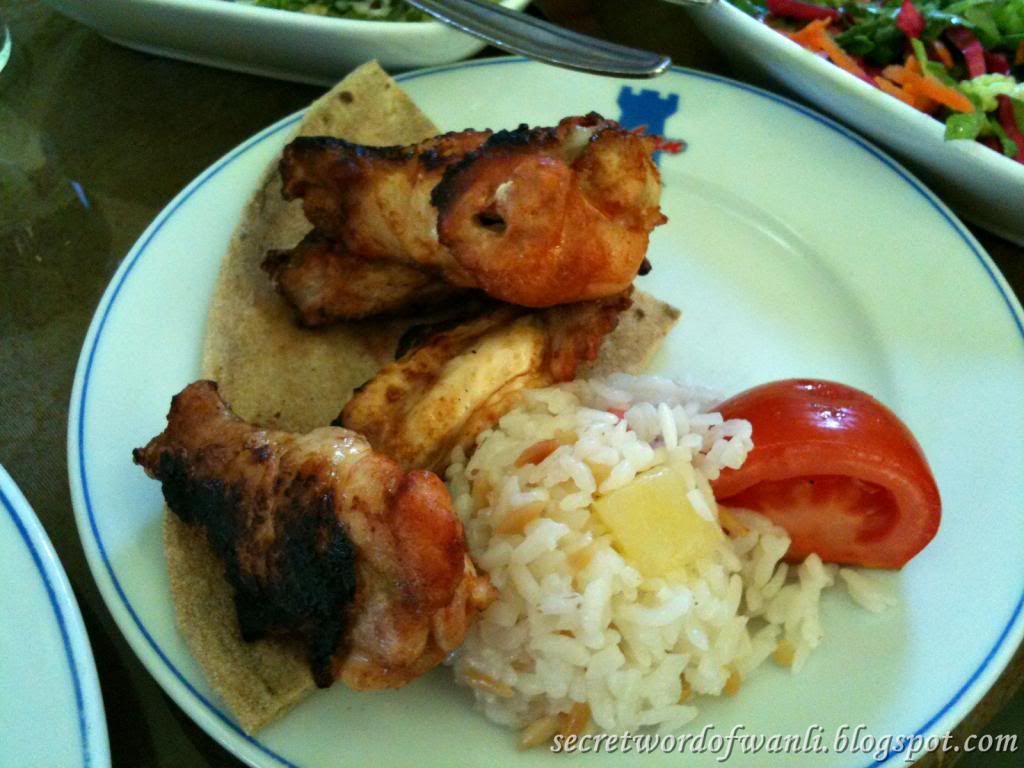 Next destination: Drive to Cappadocia. The journey is about 5hours and overnight at Cappadocia