Marane organised a charity during the Ramadhan month at
Tasputra Perkim.
This place is a day care centre for specials needs children. The children's parents have to pay RM200 plus a month. So, Marane and me went to shop groceries to give a chef to cook Iranian food for us. And our groceries in a trolly are full.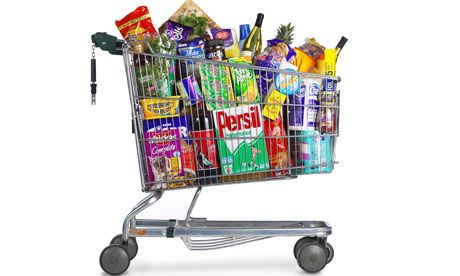 Our trolly are similar in the picture above.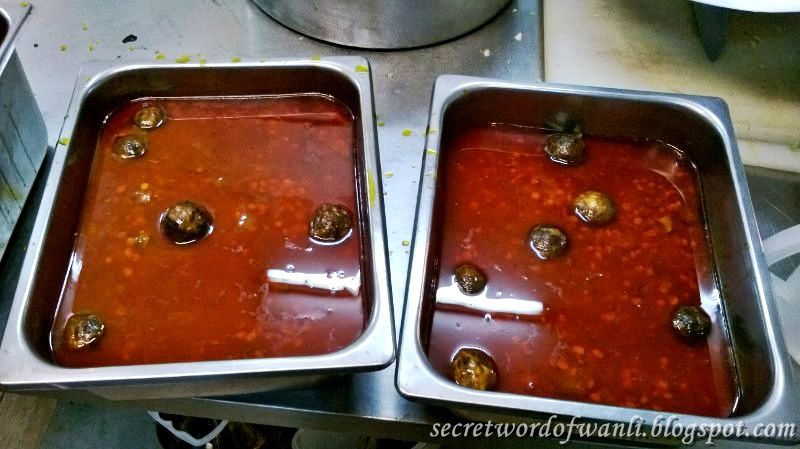 This is every Iranian favourite. It's a nuts sauce. Blend well with rice but its too oily.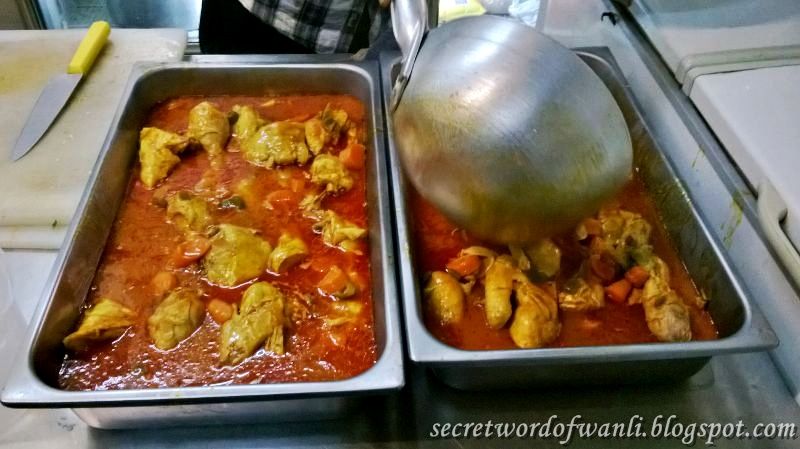 Look like curry chicken but it is not. I would called it as tomato chicken.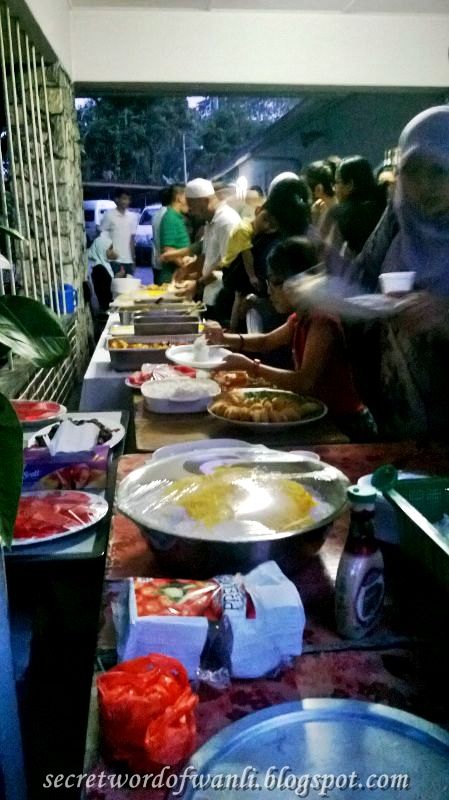 Everyone were enjoying the foods.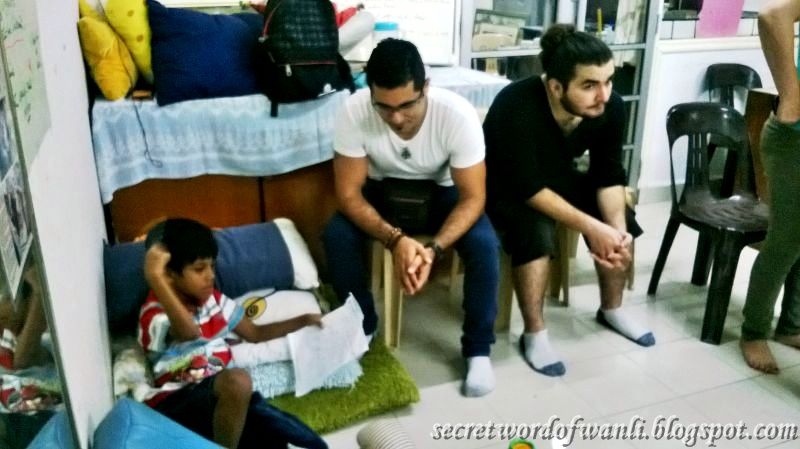 Marane's friend's husband entertained the disable kids.
Basically, the parents send their disable children before going to work. It's a day care centre. Parents come pick them up after working hours.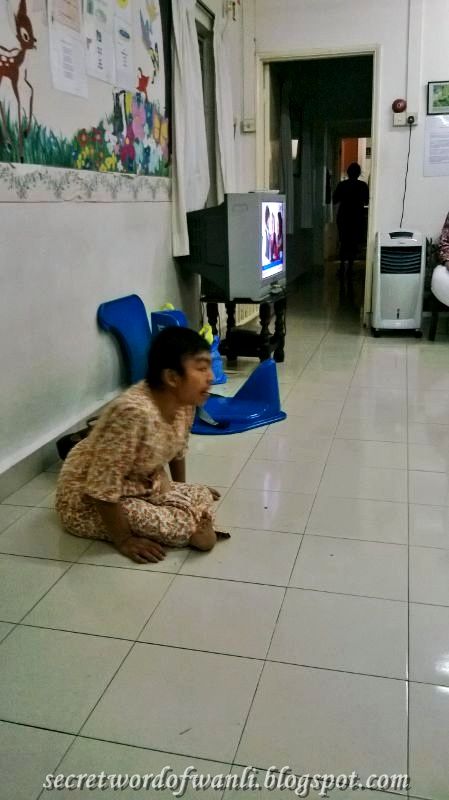 The owner of
Tasputra Perkim
is an Iranian woman married to Malaysian. Well, it's rare to hear an Iranians do charity. They are but only few are kind hearted. Although the plan were last minutes, Marane enjoyed the outcome of her charity plans. She was happy that she able to contribute something to society especially during Ramadhan month. Good job, Marane jooon.